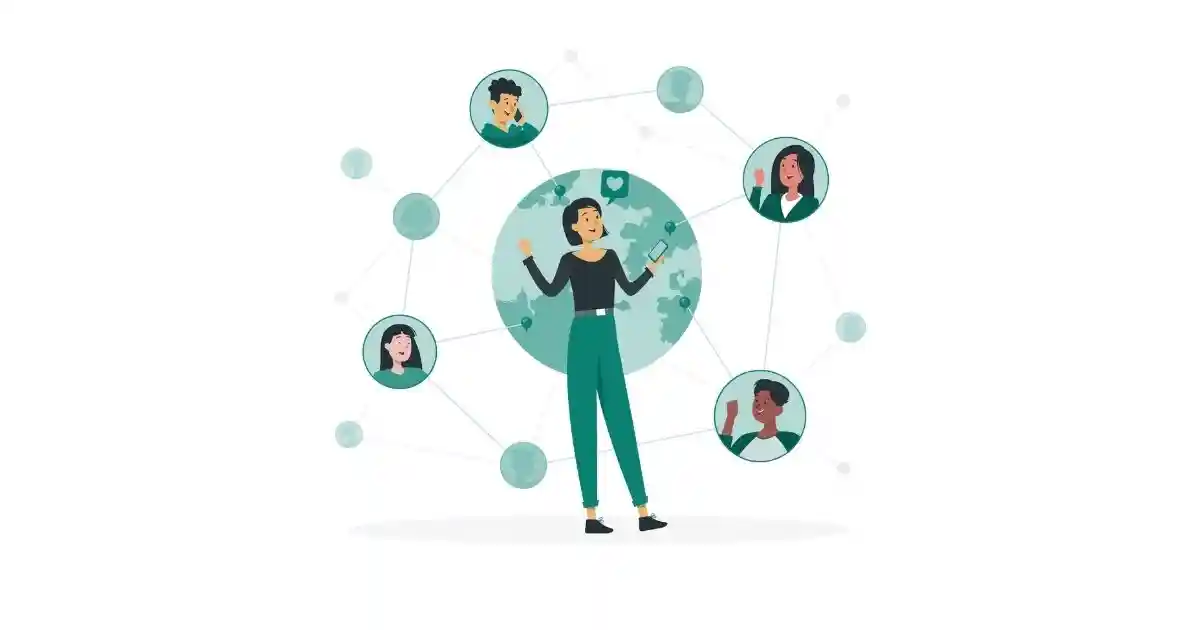 Twitter's Community Feature in its testing phase
Twitter has recently come up with new community features. The Twitter community provides a way for people to come together who share a common interest. The community is open and visible for anyone to read.
Currently, the Communities feature is said to be in its development stage. Twitter claims that within the upcoming months, more people will be able to create communities.
Communities will provide a way for healthy conversations among people. Additionally, moderators can hide tweets that break the community rules. 
Read more at www.searchenginejournal.com