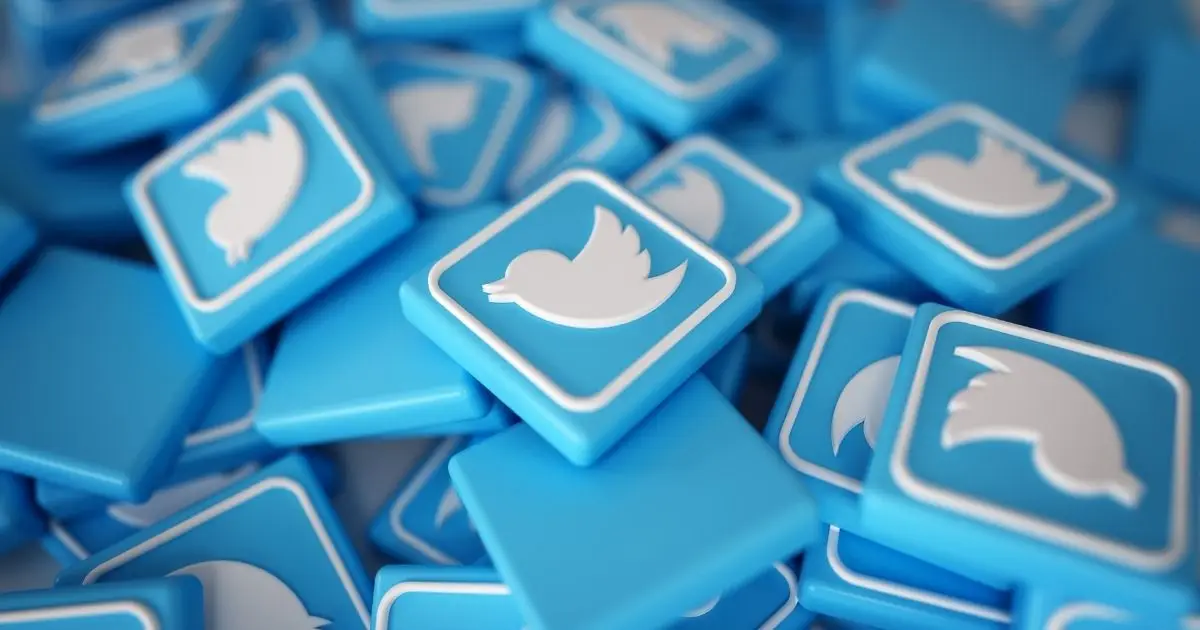 Twitter's data reveals interesting Insights regarding Consumer's Priorities in 2021
Twitter has recently released data regarding what's driving consumers' minds this summer 2021. As per the data, Twitter highlights that people have shown an 11% increase in positive sentiment. Also, there seems to be a sudden fall in negativity.

People are focused on enjoying numerous activities ranging from movies to travel. The following is the list of activities that people are talking about :

Movies
Fashion and Beauty
Travel
Cocktail and Beer
Twitter users expect brands to be more positive while also being mindful of the cultural environment. Moreover, users also want brands to share more meaningful and informative content. It is now time for brands to focus on adjusting their tone on social media.
Read more at www.searchenginejournal.com