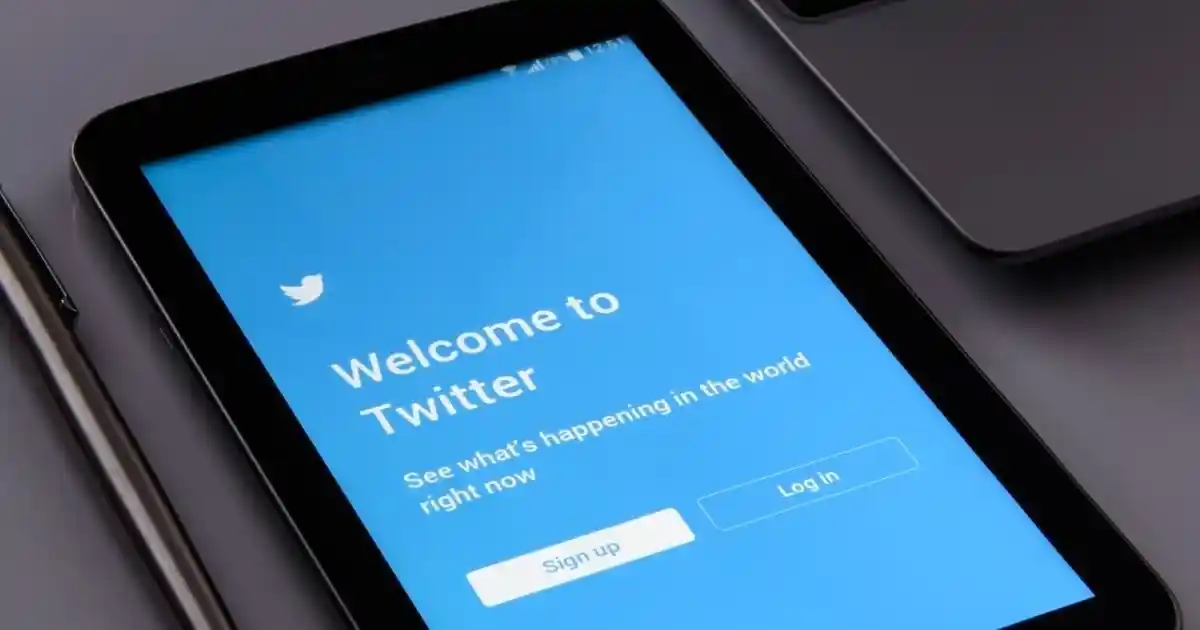 Twitter expands its Keyword Blocking and Mute tools
Twitter is planning to extend its keyword blocking and mute options.

This, in turn, will give more control to the users over the content they see in the apps.

The new options will now apply behind the main timeline.

Twitter highlights that they are working on a few updates to keep the keywords and accounts muted from a few more places.

It will allow users to avoid topics and people they do not wish to see and ultimately lead to a better user experience.
Considering the impacts that unwanted exposure has on mental health, the current move by Twitter will be highly beneficial.
Read more at www.socialmediatoday.com