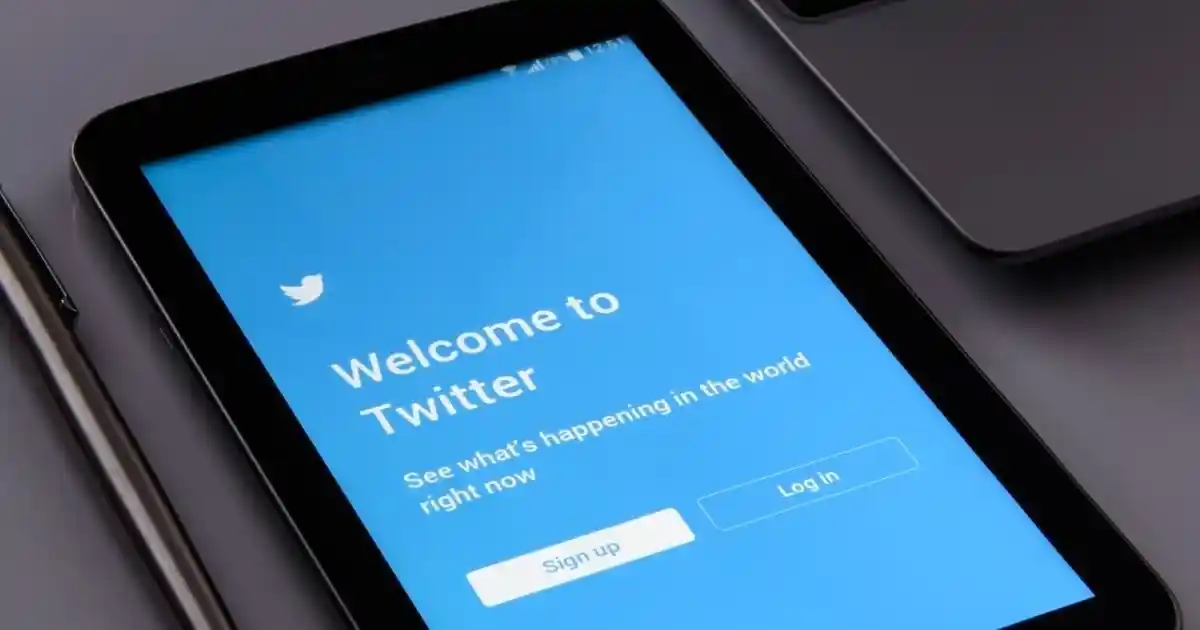 Twitter highlights top Tweets and Trends of 2021
Twitter has brought in a feature that will provide an overview of the top tweets and trends of 2021. It will include the most like tweets, the most retweeted comments, and the most discussed TV shows.

The most-liked tweets was seen revolving around the dominance of US politics. Talking about the most retweeted tweet of the year, it came from BTS, with this message in support of racial tolerance and equality.

The most tweeted about movies of the year list includes some of the classics as follows:

• Black Panther
• Godzilla vs Kong
• Zack Snyder's Justice League
• The Suicide Squad (2021)
• Spider-Man: No Way Home
• Space Jam: A New Legacy

The most discussed TV shows worldwide include - Pui Pui Molcar, Sen Cal Kapimi, In the Soop, Tokyo Revengers, Wandavision, and Big Brother Brasil. Some of the most tweeted emojis include - crying and laughing.

Over the past year, TV and movie discussion have become quite prominent. Additionally, Twitter will also share insights into the most discussed sports team and events.
Read more at www.socialmediatoday.com