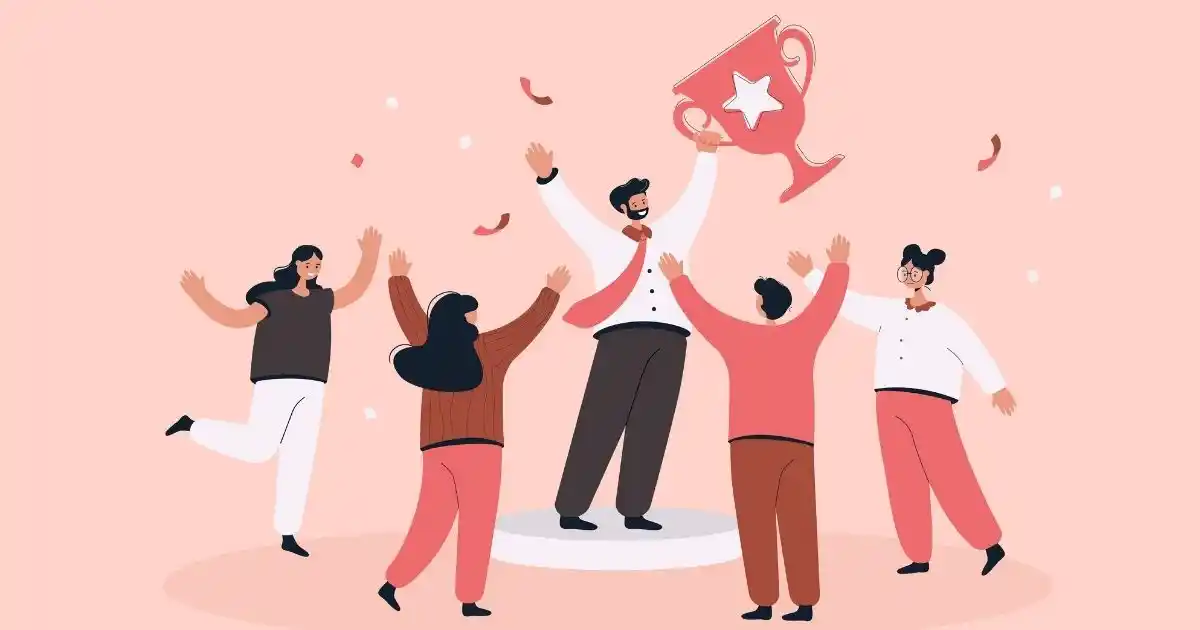 Twitter holds nominations for 'Best of Tweets' ad campaign awards for 2021
Twitter has opened up with the nominations for Best of Tweets ad campaign awards for 2021. It is planning to hold the Best Of Tweets competition to award the best brand tweets of the year. 
The awards will celebrate the best tweet campaigns in a range of categories. Last year's event recognized movements from Gatorade, Uber, Ben & Jerry's, and more.
There is no physical award or prize, but you will receive additional recognition and promotion as part of the event. For entering the nomination, you need to introduce the campaign in a few sentences. Twitter has held the annual campaign awards since 2016. 
It is said to cover the following categories :
#live 
#scale
#impact
#creativity 
#customer 
#growth
The nominations are closed on October 12th.
Read more at www.socialmediatoday.com