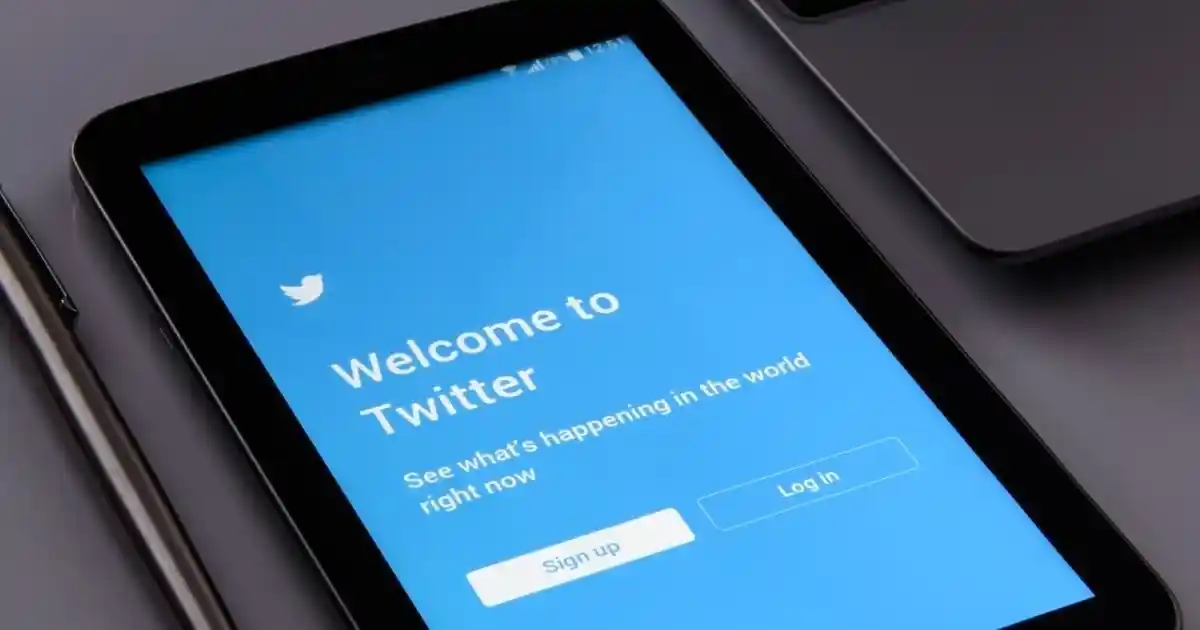 Twitter Introduces new option allowing Non-Twitter Users to Use Spaces
Twitter has recently added a new option that will allow non-Twitter users to tune in to Spaces. When you share a link to a Spaces broadcast, non-Twitter users too will be able to tune in. This, in turn, will make your content reach a larger audience.

However, non-twitter users still might not be able to participate in the Spaces chat or be invited as guests. Twitter plans to make Spaces a more essential and crucial part of the app.

Additionally, Twitter has also added topics for Spaces alerting users to discuss related to specific interests. Further, it is also highlighting trending Spaces chats in the Explore tab. Also, Twitter has begun the roll-out of Spaces recordings, providing an option for people to tune in to past broadcasts and a way for expanding the visibility and value of Spaces chats.

The new update will make Spaces more valuable to the users.
Read more at www.socialmediatoday.com