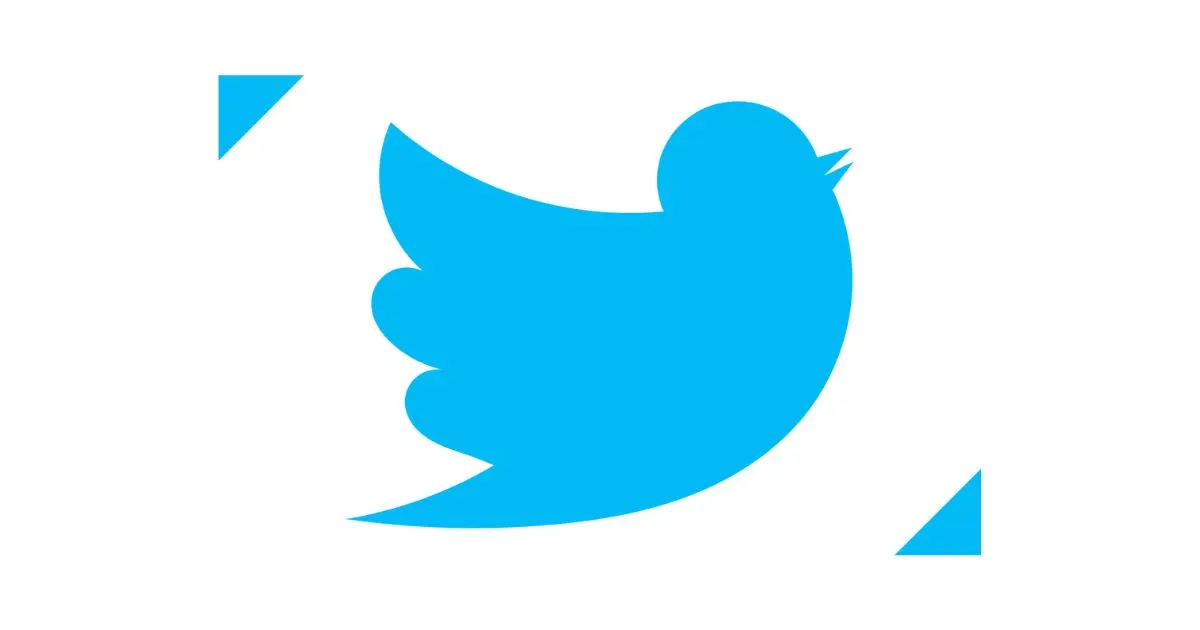 Twitter introduces Square Shaped Tiles to represent Brand Profile Avatars
As per a new screenshot shared by Matt Navara, brand profiles on Twitter are now showing up as square tiles compared to the earlier circle profiles for regular users.

The issue with Twitter's new $8 verification program opened up a new pathway to impersonation in the app.
It caused a lot of chaos for various brands as soon as the option was released.

To deal with this, Twitter has now added gold checkmarks for brands so that users will know who the official brand account is.

In addition, these new square tiles will bring in another level of assurance for people as the official brand profiles will now show up as squares and not circles in the app.

In short, it is an extra level of protection against impersonation.

Apart from that, Twitter's also rolling out another impersonation-battling tool known as the Twitter Blue for Business subscription offering.

As of now, the new profile display for brands is being rolled out today. And new brand badges are now being rolled out to selected businesses.
Read more at www.socialmediatoday.com