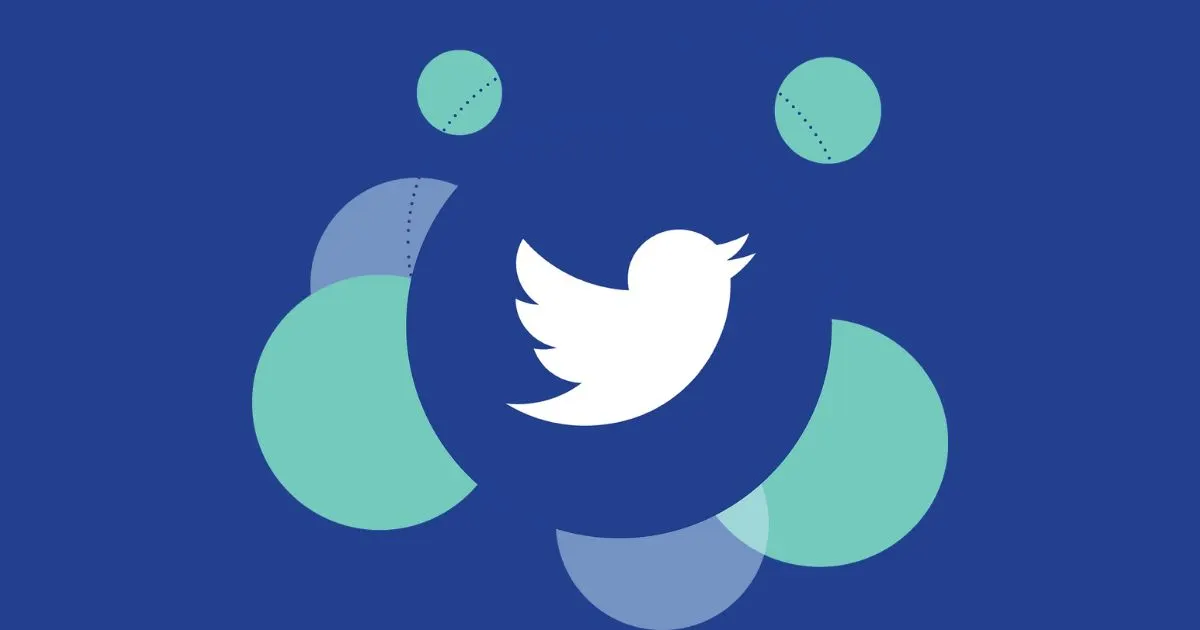 Twitter is working on new Tags for indicating Engagement
Twitter is testing new tweet labels that might be added to tweets to provide more context around engagements.

It is working on a new, in-stream label that would signify when a tweet author has liked a reply.

It is also highlighting some tweet author replies, with an alternate text color and a microphone icon next to the comment.
The platform aims to prompt more engagement by alerting users regarding comments that the author has found most relevant.

Further, it will also give fans more recognition in comment streams.

It is also working on its vibes status update experiment, which would see a custom status indicator attached to your tweets.
Read more at www.socialmediatoday.com