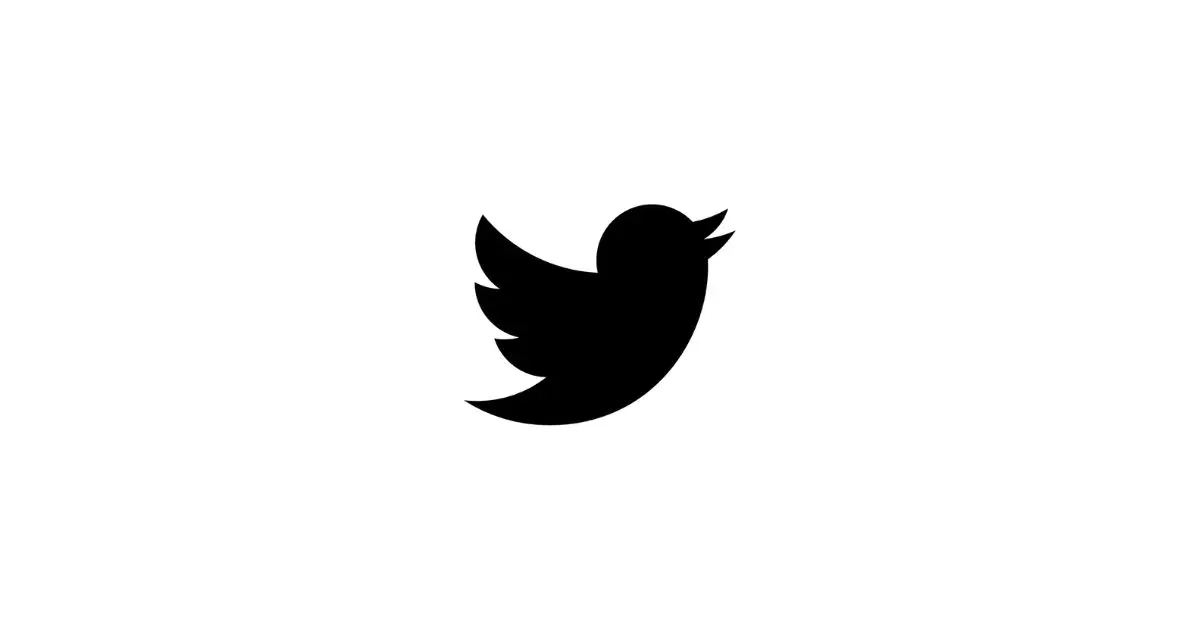 Twitter is working on testing a New Misleading Reporting option
Twitter is testing its new misleading info reporting option. It aims to combat the spread of misinformation in Tweets and flag the tweets that contain misleading claims. 
Currently, the new option is available to some users. If a tweet gets reported by 100 or 1000 people, Twitter will report to the person directly. The platform is taking steps small and has introduced the feature to selected users in the US, South Korea, and Australia. 
Further, the platform will see what works and what does not work. The new update seems to be yet another valuable addition that will help improve the platform. 
Read more at www.socialmediatoday.com