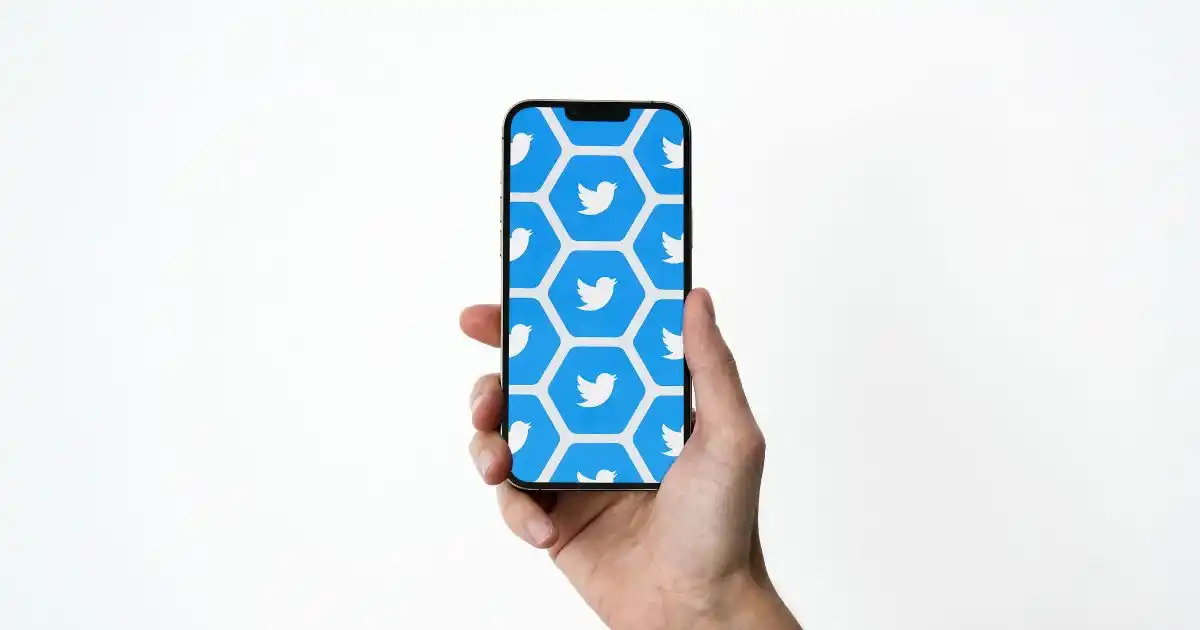 Twitter is working on the Testing of Collaborative Tweets
Twitter is currently testing a new option known as Collaborative Tweets.

This option will provide users with a means to collaborate on posts.

Collaborative Tweets will enable users to invite another account to contribute to a single tweet.
It will provide a great opportunity for influencer collaborations and enable cross-promotions.

Additionally, it will bring great awareness to artists you like and build their audience.

The platform adds that co-tweeting will be available for a limited time.

A few selected accounts in the US, Canada, and Korea will be able to initiate a co-authored tweet with other accounts.
If in case, it becomes a success, Twitter might make it a new tweeting option.
Read more at www.socialmediatoday.com