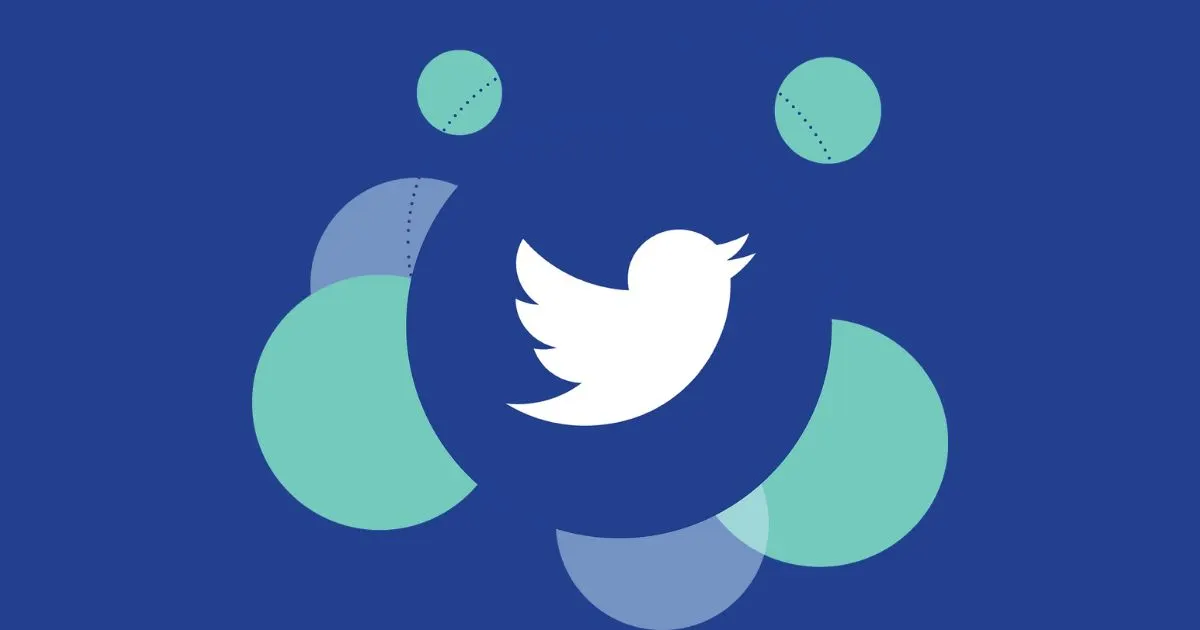 Twitter might bring in a new Awards Function for Creators soon
Twitter is working on bringing in Tweet awards for creators.

The new feature will allow users to generate income from their on-platform efforts.
The Award option appears as a gift icon in the lower tweet function bar.
Twitter aims to provide a more engaging way to donate to creators, which will support them in your efforts.

As of now, Twitter is working on this feature. The platform is looking for new ways for people to engage with others on Twitter.

With that said, it might come in soon on the platform.
Read more at www.socialmediatoday.com