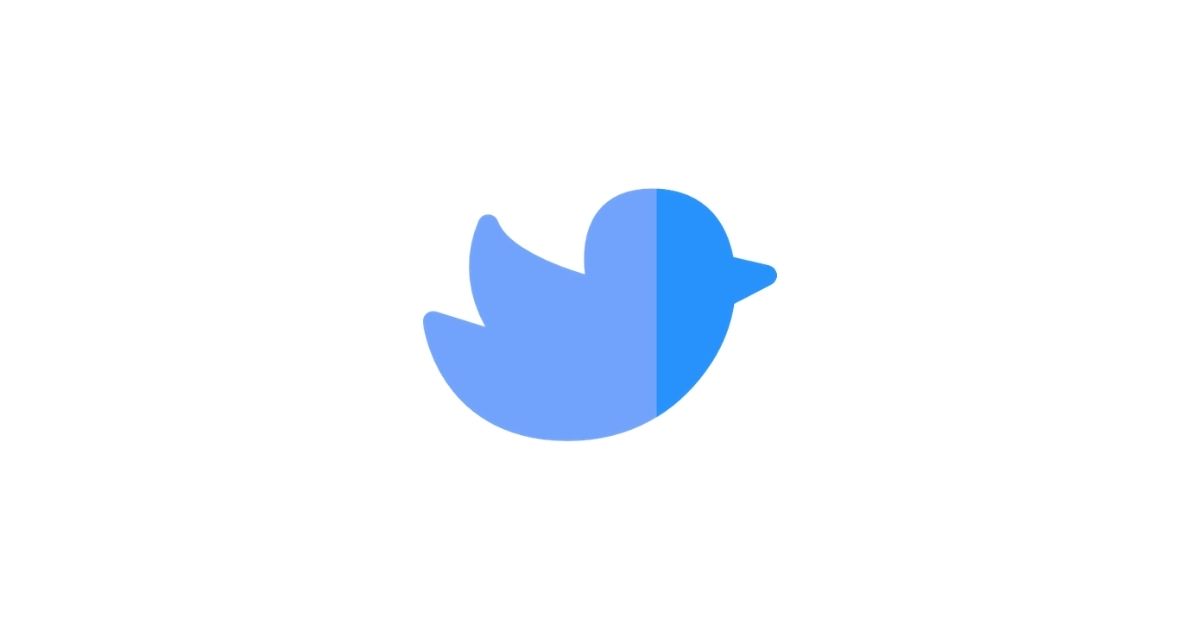 Twitter's New Insights series to help Brands Maximize Performance
Twitter has decided to provide more insights related to the evolving discussion around media trends in the app. It is about to release a new content series providing valuable notes to assist with marketing strategies.

The first part of the series covers the aspect of re-opening of movie theaters. It also highlights how Twitter users are responding to the big-screen comeback.

A higher percentage of people are seen watching trailers on Twitter compared to ever before. Collecting such data insights helps in establishing a successful tweet strategy.

Moreover, these data insights will help brands utilize Twitter to maximize their growth and potential.

Read more at www.socialmediatoday.com