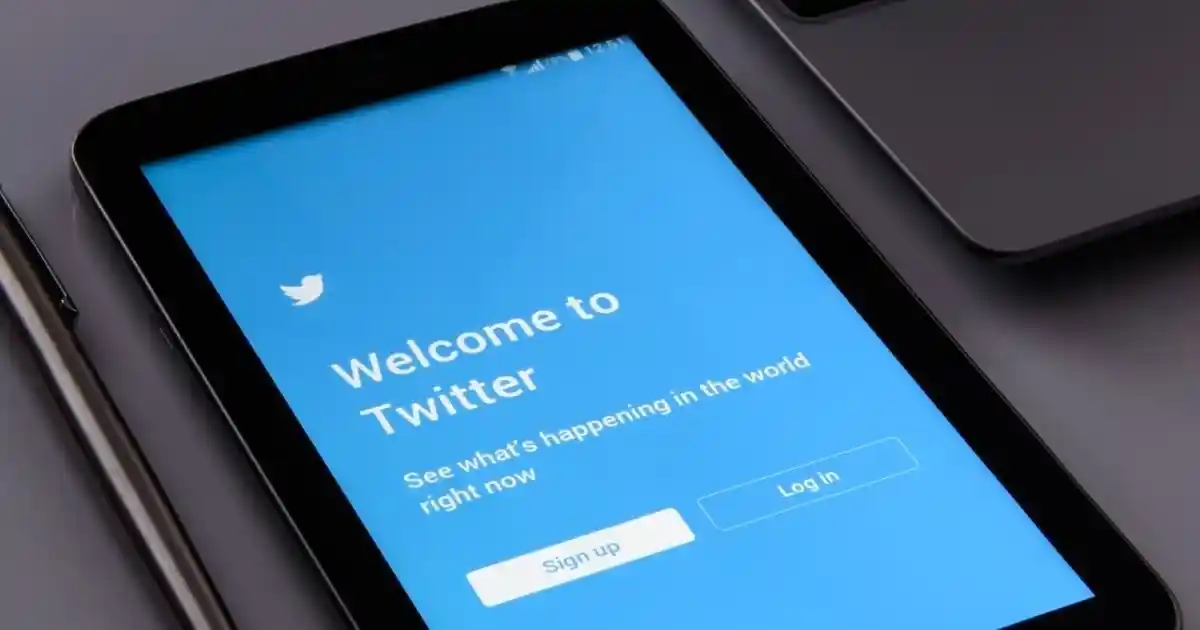 Twitter releases improved Labels to Avoid Misinformation in Tweets
Twitter is now rolling out its improved labels for misinformation. The new labels will be displayed with different messages and alert colors to provide more context and better explain why each tweet has been flagged.

Twitter aims to make users aware of misleading claims that don't otherwise violate its guidelines. There was a positive response over the last few months, with the updated format available to some users on the web version of the app.

Twitter, in partnership with fact-checking groups, is seen taking the right steps advancing its fact-checking alerts and efforts.
Read more at www.socialmediatoday.com