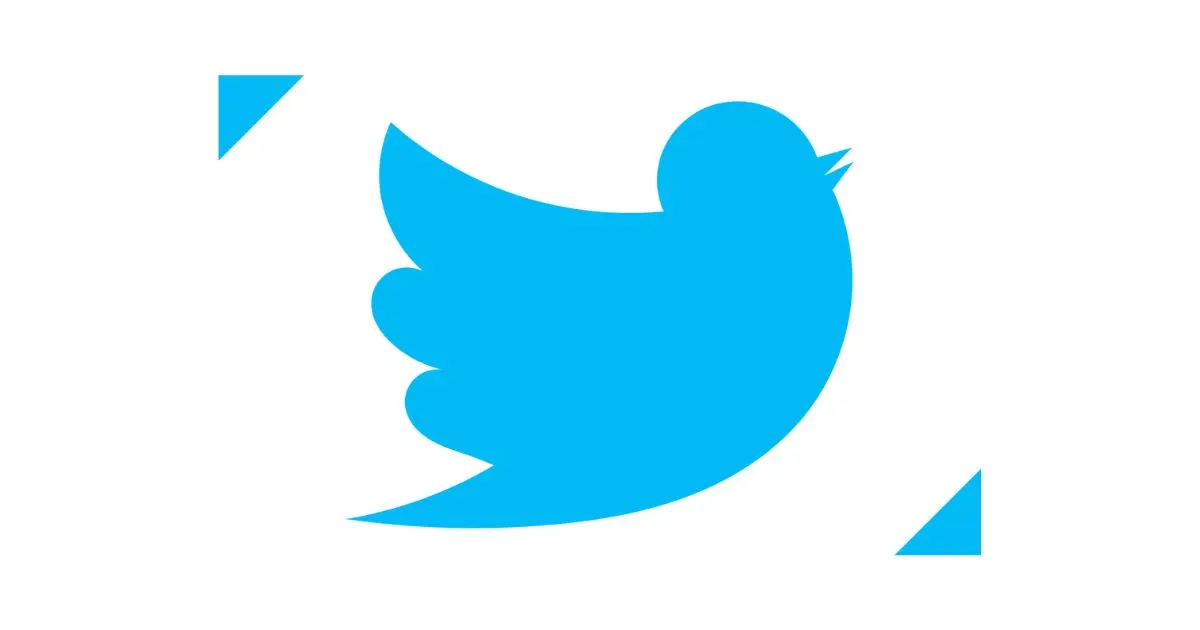 Twitter Releases its New Rollout Plan, Updates Alternative Feeds, Bookmarks UI and Long-Form Tweets
Twitter has recently introduced a new rollout plan related to alternative feeds, bookmarks, and long-form tweets.

As stated by Elon Musk, Twitter will get back its side-swipe option to switch between the algorithmic and chronological timeline.
The platform has already shared examples that depict how these updates will work. More people will engage with more tweets provided they are aware of the bookmark functionality, as believed Musk.

In addition to the above updates Musk has also introduced long-form tweets that will be welcomed by the platform in February.
Lastly, Elon Musk has also announced a new text formatting option that will be integrated into the Twitter UI.

This new UI will enable users to add bold text, underline, and Italics in addition to selecting the font size.

These new updates will facilitate new ways of engagement.

Read more at www.socialmediatoday.com