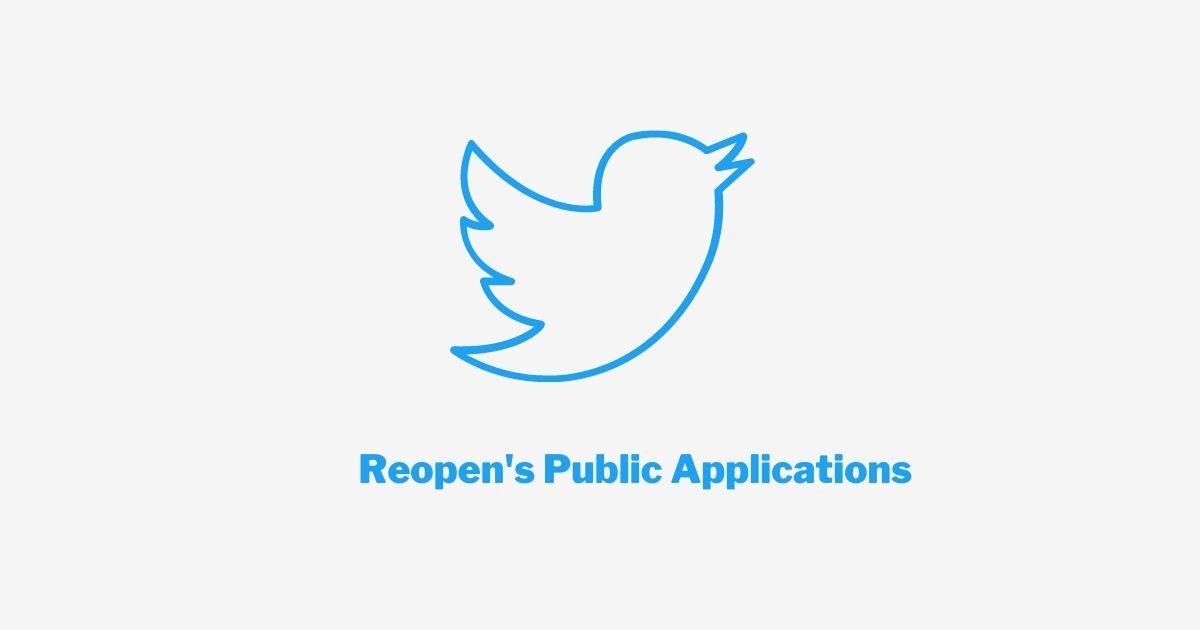 Twitter Reopens Public Applications with Upgraded Verification Guidelines
Twitter has released its new updated guideline related to the verification process. In this regard, Twitter will be re-opening public applications for account verification from the next month.

Twitter will relaunch the verification process by giving it a fresh and new touch that can be accessed through the Account Settings page. The identity of the users will be verified through various links and other supporting options.

The micro-blogging platform might start rolling out the feature from the next month. To apply for the verification process, users need to provide a reason as to why they would go for this process.

Twitter currently has six categories of people who can apply for verification, including activists, media, entertainment, sports, government, and brands. The platform will apply both automated and human review process to review the applications on time.
Read more at www.socialmediatoday.com