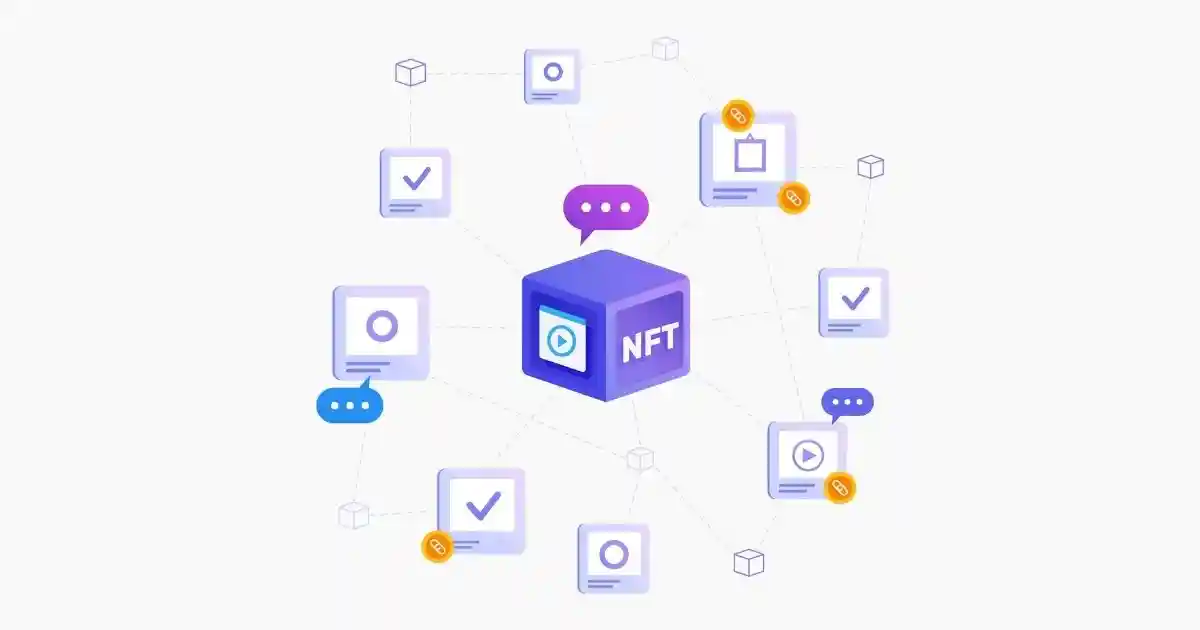 Twitter shares a glimpse of the upcoming NFT Integration
Twitter has shared a few new updates regarding the upcoming NFT integration. Twitter users now seem to be switching their profile images to portraits of animated monkeys, cats, trolls, and a broad range of other creations. Hence, the platform is working to develop a more direct connection in this area. 
With the new process, Twitter users can connect their digital wallet, which will provide a direct linkage between the user and their NFT purchase activity. It will further enable Twitter to create a mark of authenticity and ownership on any NFTs displayed. 
Additionally, Twitter is also developing a new Collectible Tab, wherein users can display their owned NFT's to profile visitors, Reactions tab instead of Likes. 
As of now, Twitter has not launched a live test of this new display option. It might emerge to be a popular option once it becomes live. 
Read more at www.socialmediatoday.com