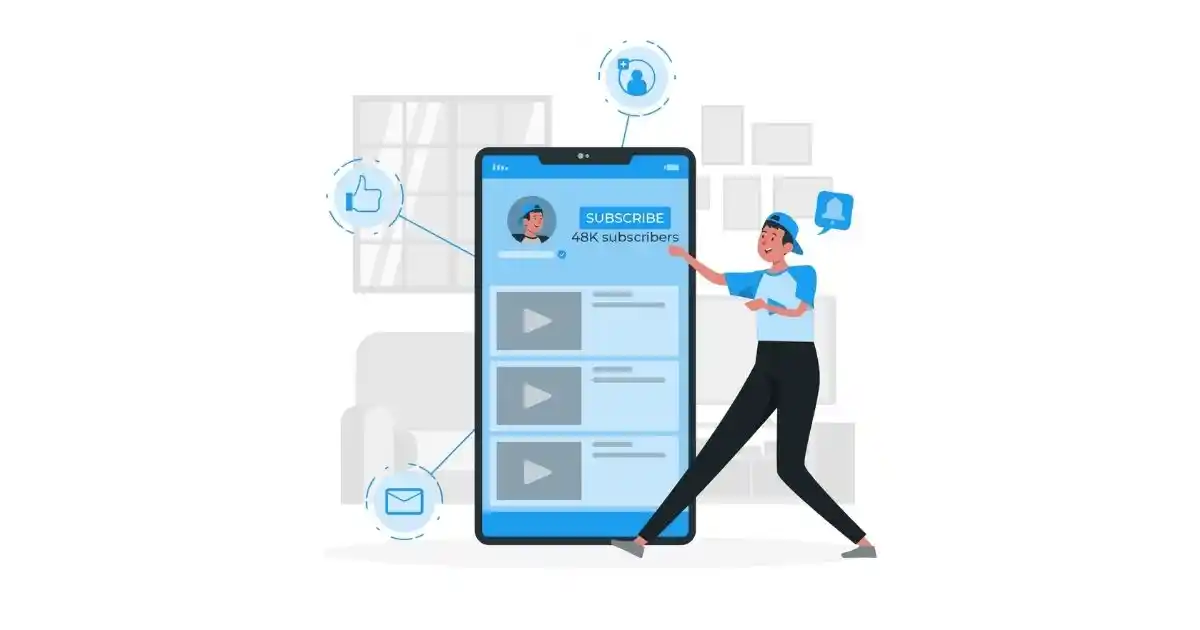 Twitter is testing its new subscription system called Super Follows
Twitter has come up with a new way that will allow creators and influencers to monetize followers. The monetization will rely on a subscription-based system known as Super Follows. 
Currently, the program is in its testing phase and is open to United States creators only. Moreover, the program is limited to users on the Apple iOS Twitter app. 
Super Follows allows approved Twitter creators to charge a subscription to followers. These followers, in turn, will be able to view exclusive bonus content. 
The content shared will be private and exclusive to subscribers only. Users with the subscription will receive a public badge. 
Creators can share polls, links, conversations, threads, and voice notes.
Read more at www.searchenginejournal.com