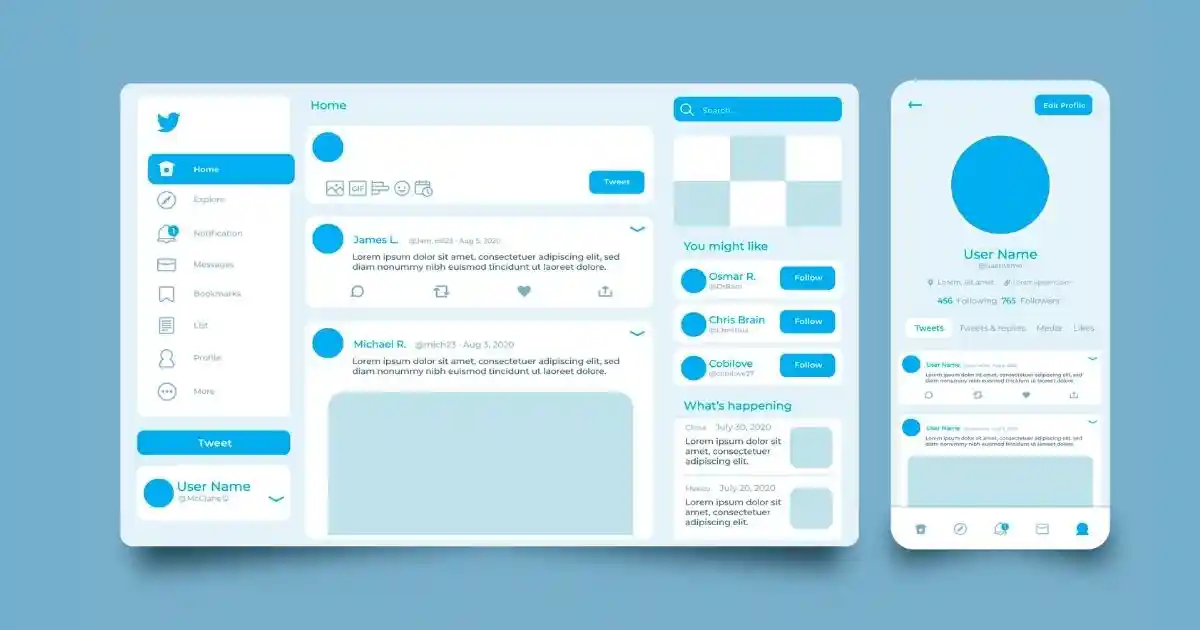 Twitter to broaden the roll-out of the New Spaces Tab
Twitter has been testing the New Spaces tab for quite some time with a selected group of users. Currently, the platform is planning to roll out the tab to a broader audience in the app. It aims to improve the discovery of Spaces. 
The new Spaces tab will showcase live audio broadcasts, with the listings attended as per your interests. If Twitter wants to make the Spaces tab a success, it needs to ensure that it is highlighting the best and most relevant Spaces to each user.
More tabs are probably not a problem, but Twitter has been hesitant to add more function buttons to the bottom bar in the past, and that could relate to usage trends and risks in adding more clutter in the app.
Overall, though, the Spaces tab is a good addition. Twitter is also looking to add another Spaces discovery element through DM invites when you begin a Space. 
As of now, the new Spaces tab is being rolled out to English-language users on iOS. The new invite via DM option comes to iOS first, and Android devices will follow through later. 
Read more at www.socialmediatoday.com