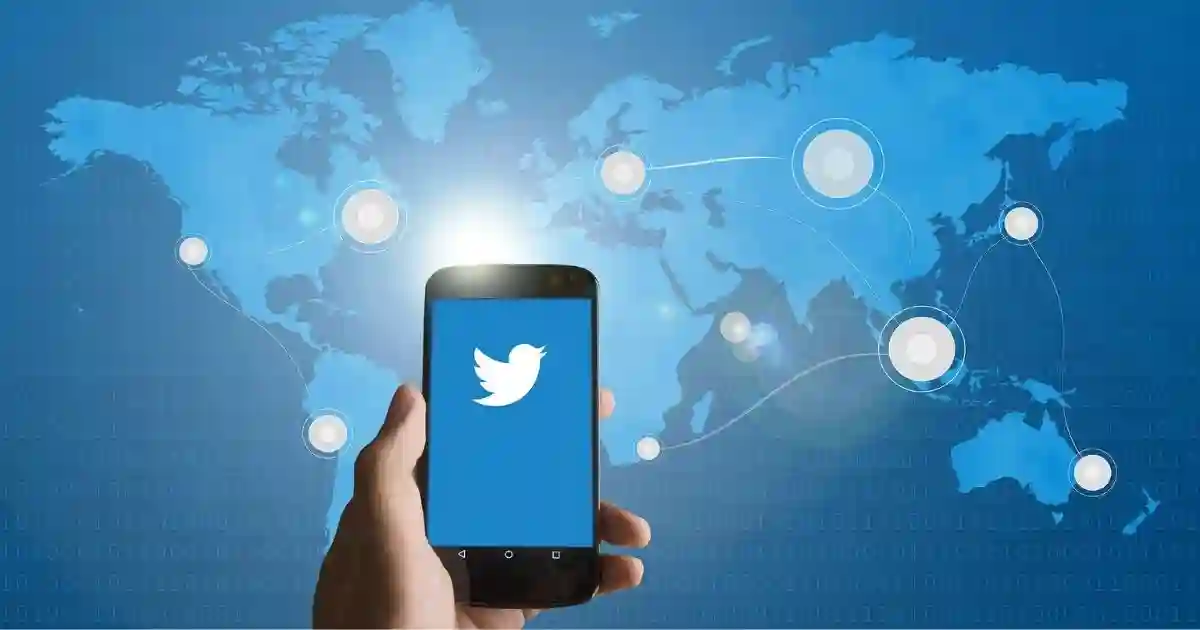 Twitter to get into new and exclusive Video Content Partnerships
Twitter has recently announced new and exclusive video content partnerships at NewFronts 2022.

The partnership includes E! News, Conde Nast, the WNBA, and others.

The premium video content offers opportunities for advertisers to engage with the audiences around these programs and events.
The deal with Conde Nast will provide opportunities for brands to sponsor Twitter streams of events like Vogue's Red Carpet at the Met Gala, the Vanity Fair Oscar Party Red Carpet, and the Pitchfork Music Festival, via Twitter's Amplify ad offering.

It is also launching a live-stream show with E! News called "While You Were Streaming, covering all the biggest entertainment news in the TV universe.
Twitter aims that the upcoming partnerships and deals will help reassure advertisers, and they will be able to reach targeted engaged audiences in the app.

It aims to create more avenues for brands to reach users in line with these events.
Read more at www.socialmediatoday.com