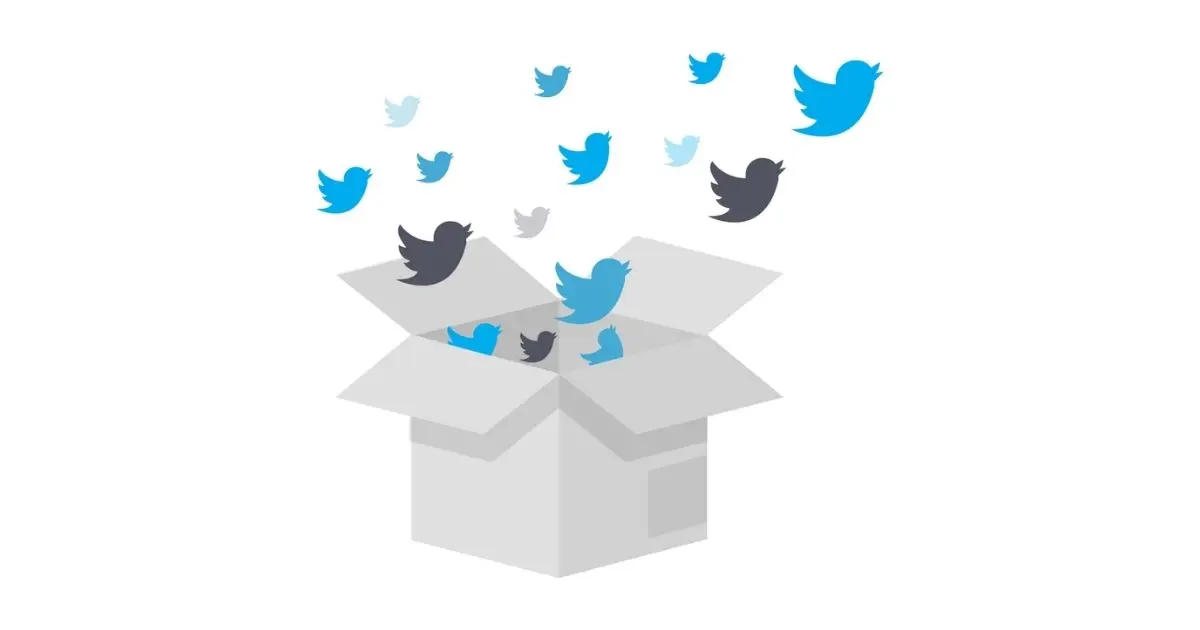 Twitter to provide Accurate Information related to trending topics
Twitter is working on providing users with accurate and detailed information regarding why a particular topic is trending. For this purpose, Twitter will collaborate with The Associated Press (AP) and Reuters.

The partnership will enable Twitter to increase the scale and speed at which it provides context to popular topics of conversation. Twitter aims to provide the delivery of information through the following ways:

Scale
Speed
Accuracy
Trustworthiness
The platform will also focus on providing information regarding topics before they go viral. During the initial phase, Reuters and AP will focus on English-language content. Later on, the support across languages and timezones around the world will increase.
Read more at www.searchenginejournal.com