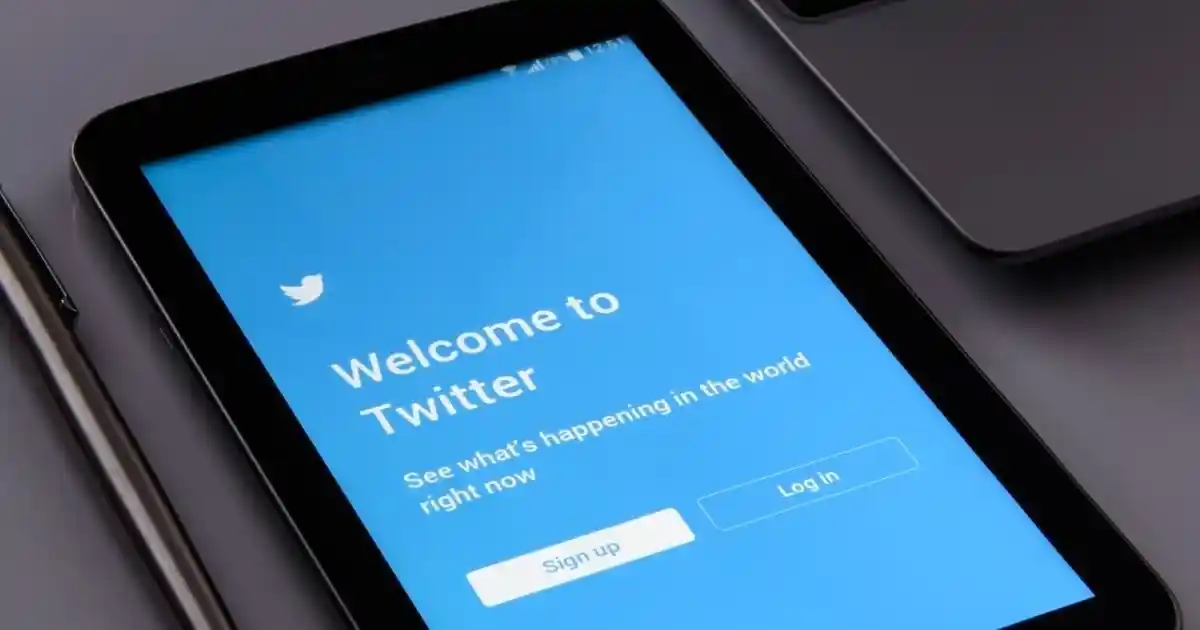 Twitter to restrict sharing Photos Of Private Persons without Permission
Twitter has banned the sharing of photos of private persons without their permission. The platform will now remove photos and videos of private individuals if shared without their consent. It is expanding its private information policy to include 'private media' that will include the photos and videos.

Twitter will now take action on unauthorized private media. Media is a common tool used to harass, intimidate, and reveal the identities of private people.

Here's a complete list of content that violates Twitter's private information policy:

- Home address or physical location
- Identity documents
- Contact information
- Financial account information
- Other private information such as biometric data or medical records
- Media of private individuals without the permission of the person(s) depicted

However, Twitter might allow the unauthorized media of private individuals in instances such as the aftermath of a violent event, or if it's part of a newsworthy event that's of interest to the public.
Read more at www.searchenginejournal.com