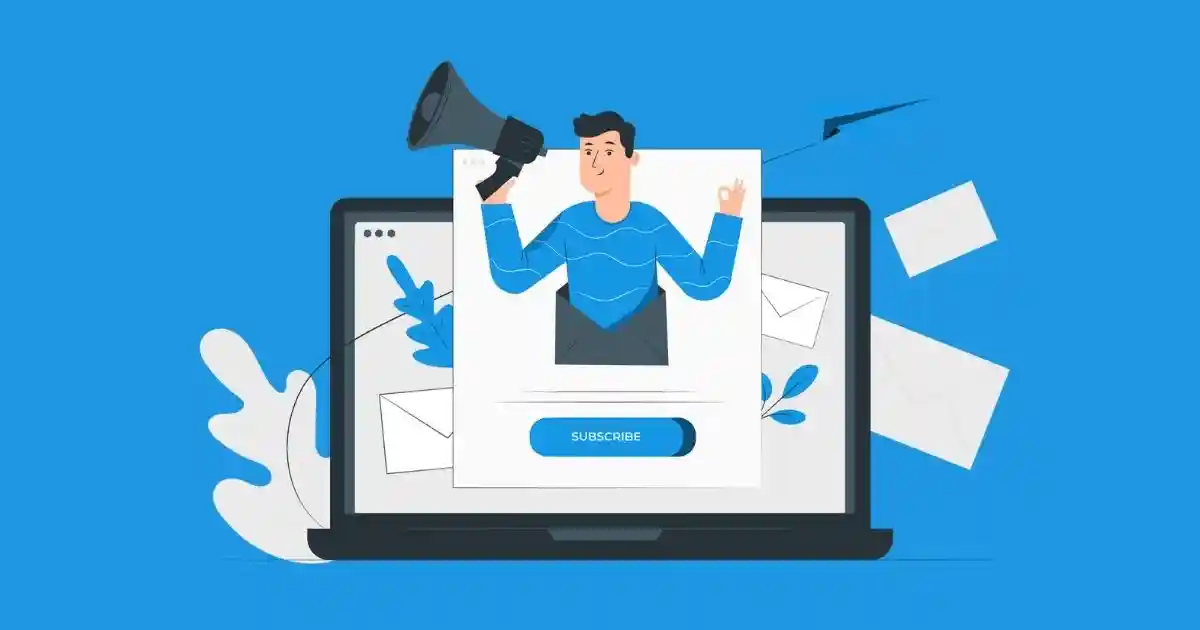 Twitter updates its Revue Newsletter Subscription cards in tweets
Twitter is all set to add a new Revue Newsletter Subscription Card that will allow direct newsletter sign-up from tweets in-stream. It provides Revue creators with a unique opportunity to share a link to their newsletter sign-up in a tweet. 
During the initial integration, newsletter creators could add a prominent 'Subscribe' button on their profiles. Twitter users who already have an email address linked to their account will be able to sign-up straight away, directly from the tweet feed. 
On the other hand, those who do not have an account will be guided through the Revue sign-up process. The update will boost the engagement of Revue newsletters. Revue notes that it could be an excellent way to gain subscribers from viral tweets. 
The new option is now available to all Revue users. Currently, it is available only through desktop and mobile web.iOS and Android links are likely to come in the future. 
Read more at www.socialmediatoday.com