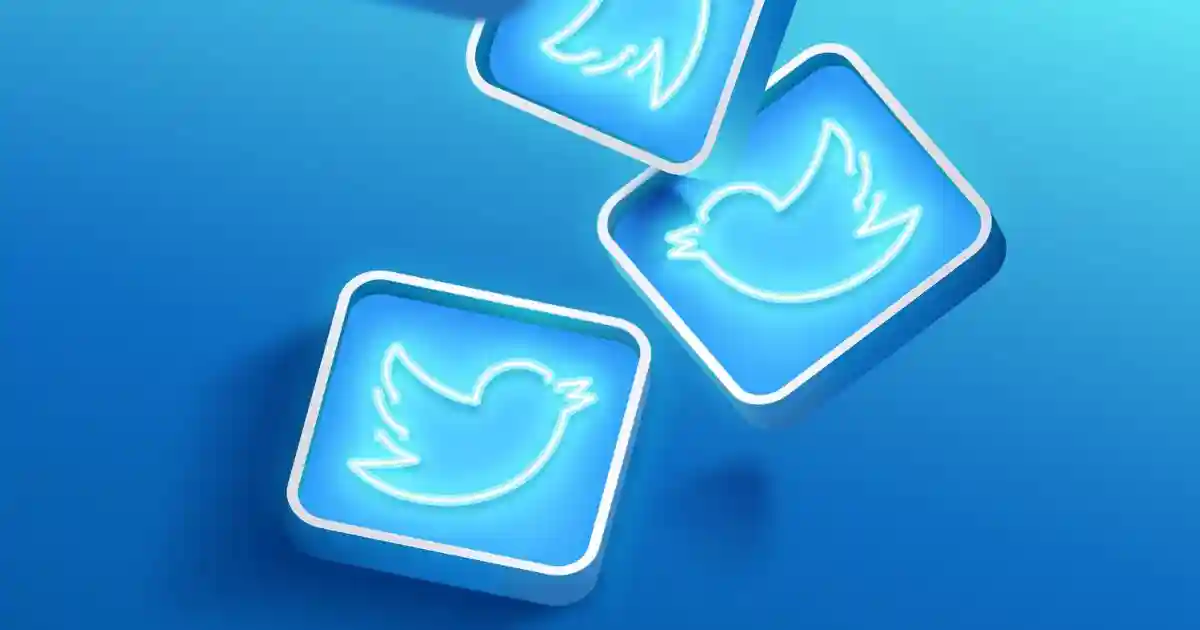 Twitter updates its Rules surrounding Live Location Tracking
Twitter has recently updated its platform policies that will outlaw live location tracking completely.

The sudden decision to bring in this update was following an incident involving his young son. Musk recently encountered an incident wherein a stalker used his live location to follow his car.

He immediately called upon his team to implement the rules around location tracking.

Twitter recently shared the following words: When someone shares an individual's live location on Twitter, there is an increased risk of physical harm.
Moving forward, we'll remove Tweets that share this information, and accounts dedicated to sharing someone else's live location will be suspended."

In addition, Twitter states that content that shares location information related to a public engagement or event, such as a concert or political event, is still permitted.
However, it looks like Twitter's 'free speech' approach will come with its own set of conditions.


Read more at www.socialmediatoday.com