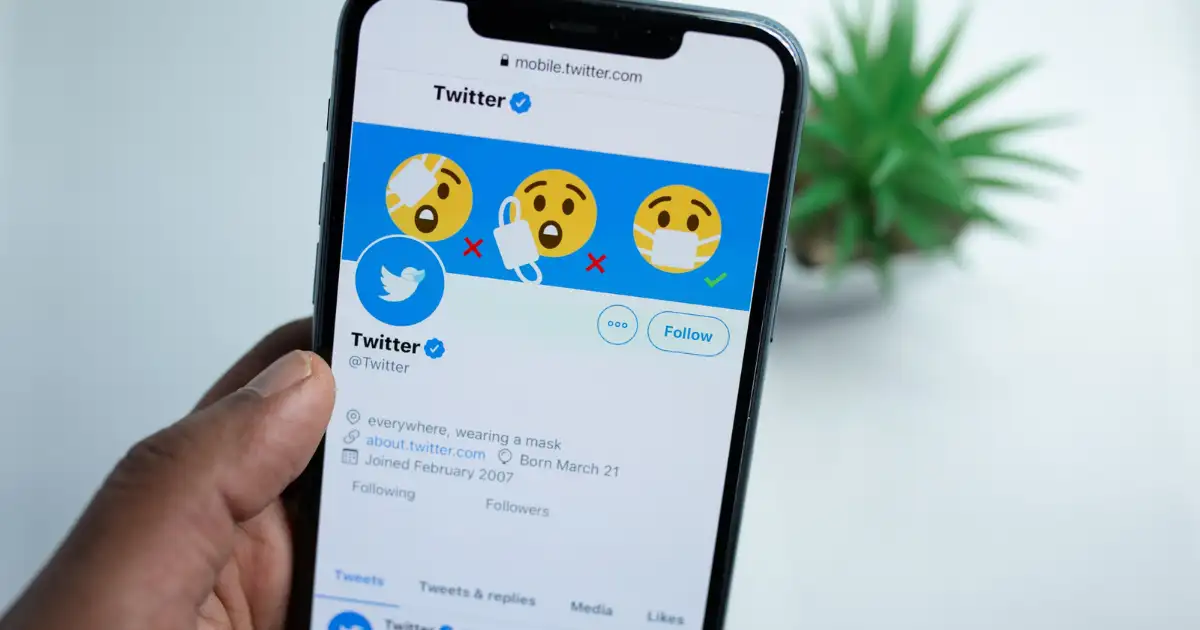 Twitter's Verification Process still faces Issues
Twitter's verification process is again running through several problems. Researchers have highlighted Twitter's new system is still under flaw and contains several bot profiles. It contains fake identities and still has that blue tick.

Six of such bot accounts, highlighted were created less than a month ago. The profile images in these accounts use either stock photos or AI-generated depictions that highlight how fake these accounts are. After getting intimated, Twitter instantly took action and deleted the accounts.

Based on these new findings, it seems clear that Twitter's updated verification system is still worse. Twitter has also added that humans are responsible for accessing the verification, and it is not entirely automated.

Read more at www.socialmediatoday.com