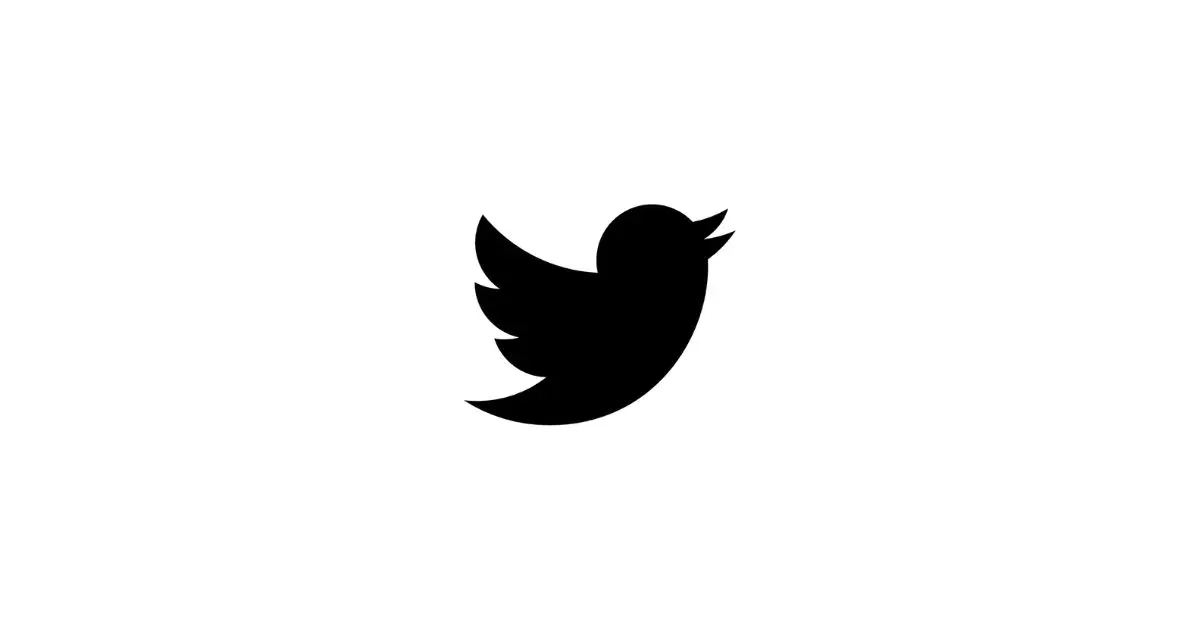 Twitter withdraws support for AMP Links
Twitter has recently removed support for AMP links. The platform will now direct all AMP links to the original URLs by the end of the year. Currently, Twitter seems to be on the way to discontinuing the format.

The platform witnessed a lack of support for AMP pages during mid-October. Since the process is already in swing, many locations might have already seen the dropping of support.

When it comes to websites publishing AMP versions of their pages, they can continue with the process and the links can still be shared on Twitter. However, the only thing that will change is where Twitter will direct the traffic.

Twitter will now send users to the publisher's original URL This will result in publishers getting more traffic to their native URLs, where they can utilize features that would've been stripped out of the AMP version.

Read more at www.searchenginejournal.com