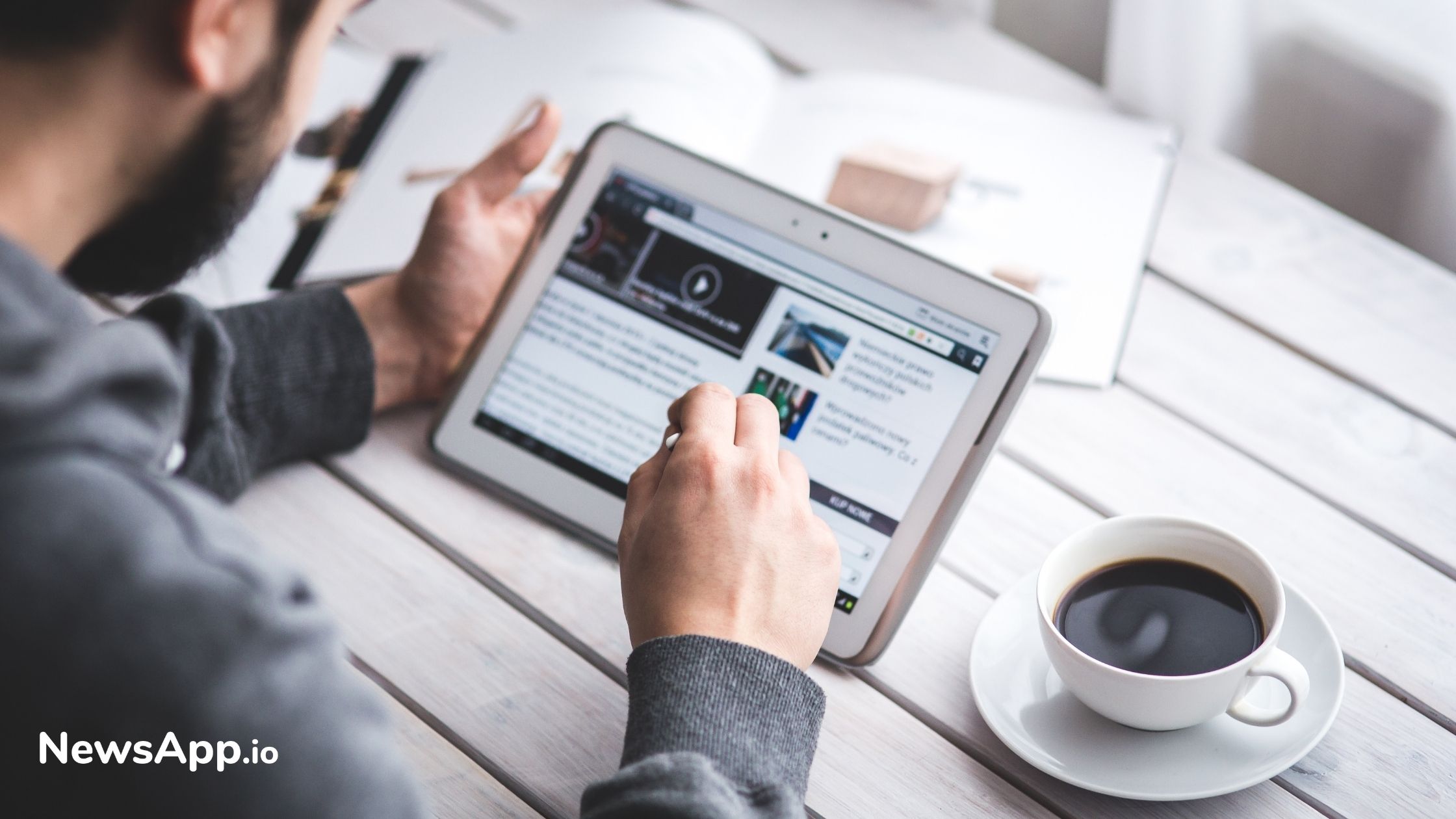 Elon Musk, now the Fourth Richest Man in the World
Elon Musk, the South African born American entrepreneur and businessman, has bagged the position of being the 4th richest man in the world. The entrepreneur soared a sudden high due to a boom in the share price of the Tesla car company he had founded, which led to an increase in his wealth.  
A whopping 11% increase witnessed in Tesla's shares in a single day was the driving reason why Elon Musk emerged to be the 4th richest man. The sudden shift from being on the fifth position and rising to the 4th one happened due to an $8 million raise in its net worth in a single day. 
2020, is meant to be the year of 'Elon Musk' since he saw a sharp increase in the amount of his wealth crossing around $50 billion. The current estimated worth of Elon Musk stands to be more than $90 billion thereby, overtaking France's richest person, Bernand Arnault.  
Tesla's fortune has bloomed as it has seen a massive growth rate during the year 2020. With this rise in growth, it might soon mark its entry to the S&P 500 list. The partnership between Tesla and Musk has been a win-win situation for both of them. 
Despite the controversies that surrounded the firm, they have emerged to be a winner. 
Read more at gadgetsnow.com