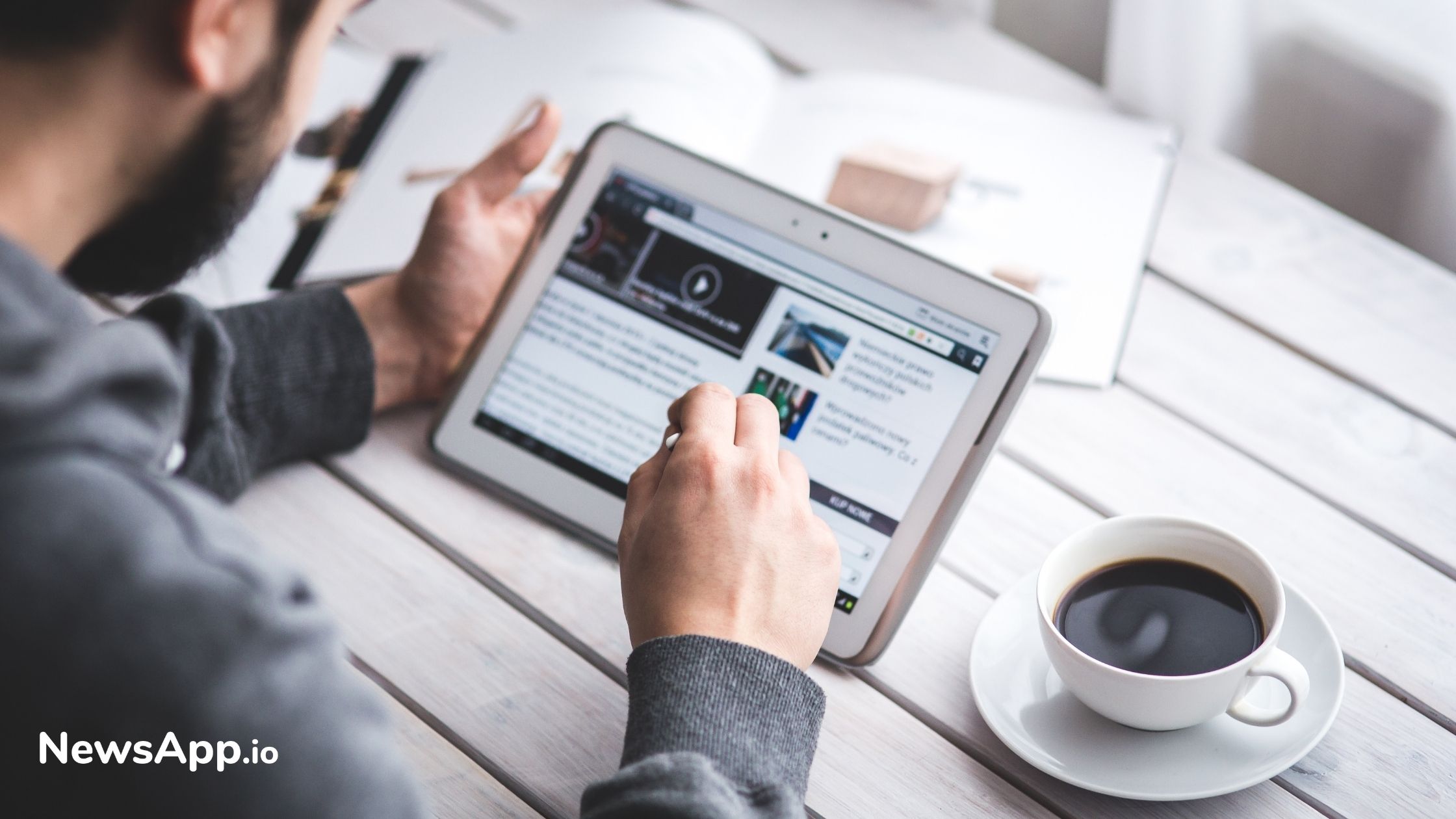 GOOGLE'S ACTIVITY CARD TO HELP USERS RECONNECT WITH THEIR PAST SEARCH FINDINGS
We usually end up searching about different topics on Google, and at times we might wish to pause and resume the search later on. At times it happens that we leave open a current web page and accidentally start over a new search. 
To enable users to start from where they stopped, Google has come up with its 'Activity Cards' feature that will serve as a key for the continuation of your search later on.
It will contain information including the past links visited, and the products searched previously. The card will also allow users to save a page that can serve as a reference in the future by simply tapping on 'Add Items'. 
Google's activity card can be customized, and you can add and delete items as per your requirement. Google Search engine is the quickest way to arrive at information within a fraction of seconds. The addition of this new activity card feature will only strengthen its position in the market.  
How to Implement Activity Cards?
With the addition of the Activity Cards option, things will become highly transparent. For accessing the activity card feature, users will be required to log in to their Google account. 
Later on, while doing your Google search, you will come across the option of 'Activity Cards' on the top of the results page.  
Read more at blog.google