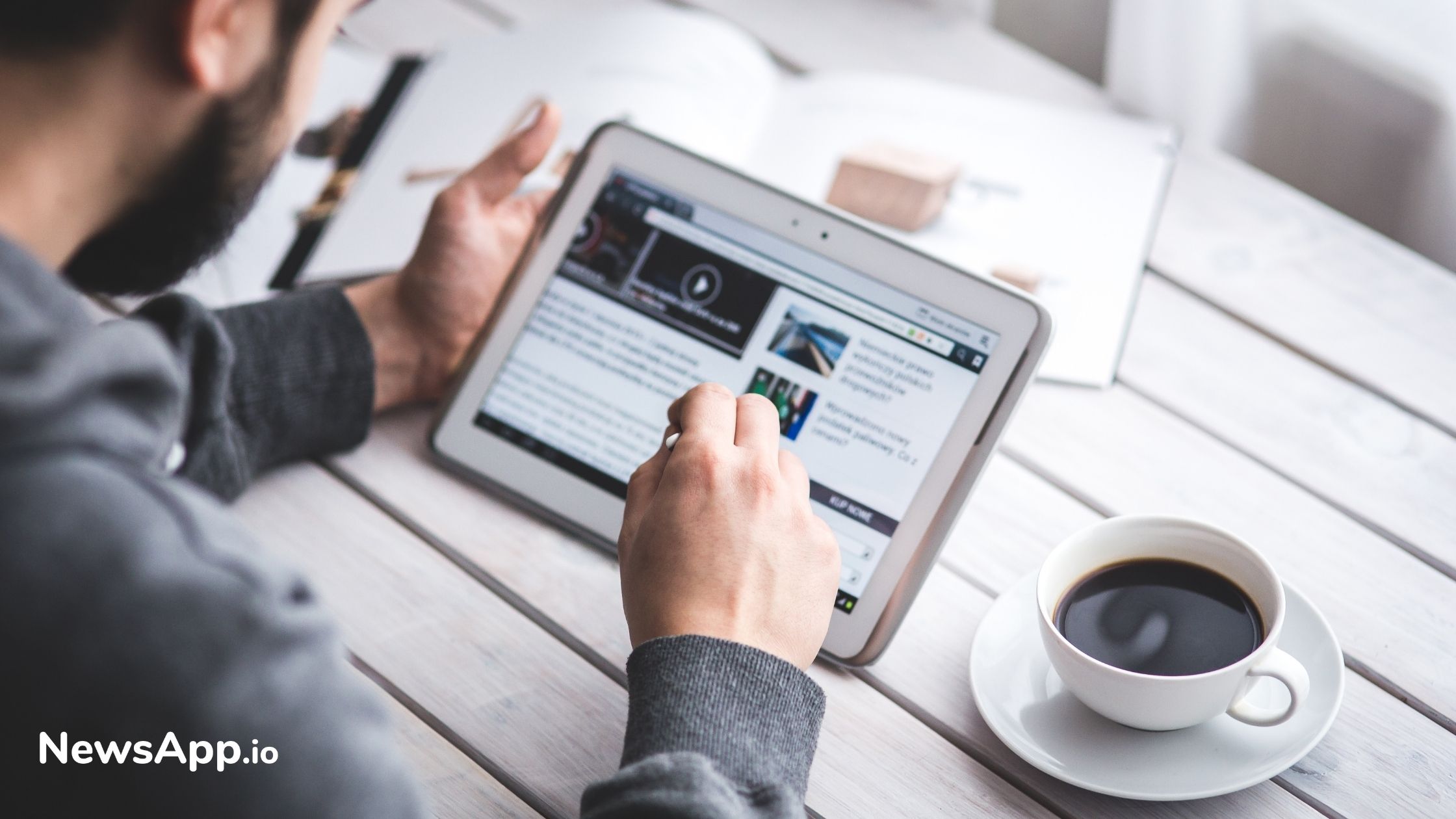 Google Music Play gives way to Youtube Music
Google Music Play fans need to buckle up since the platform is soon to shutdown. The end of 2020 will see the departure of the Google Music Play platform. However, fans need not be sad since Google is now providing them with the opportunity to transfer their favourite songs over to YouTube music. 
New Zealand and South Africa will be the first countries to witness these changes and later on the other parts of the world. If you are addicted to your Google Music playlist, you now have the option and time to get it transferred to YouTube Music. 
Google will start implementing changes on the platform from the end of August. It will seize any further pre-order requests and will stop downloads on the platform. Users need not worry since they will receive ample time to back up their old data. 
A deeper understanding behind this move by Google might be to make way for YouTube music. The process of shutting down of Google Music Play will begin from September 2020. 
Read more at firstpost.com