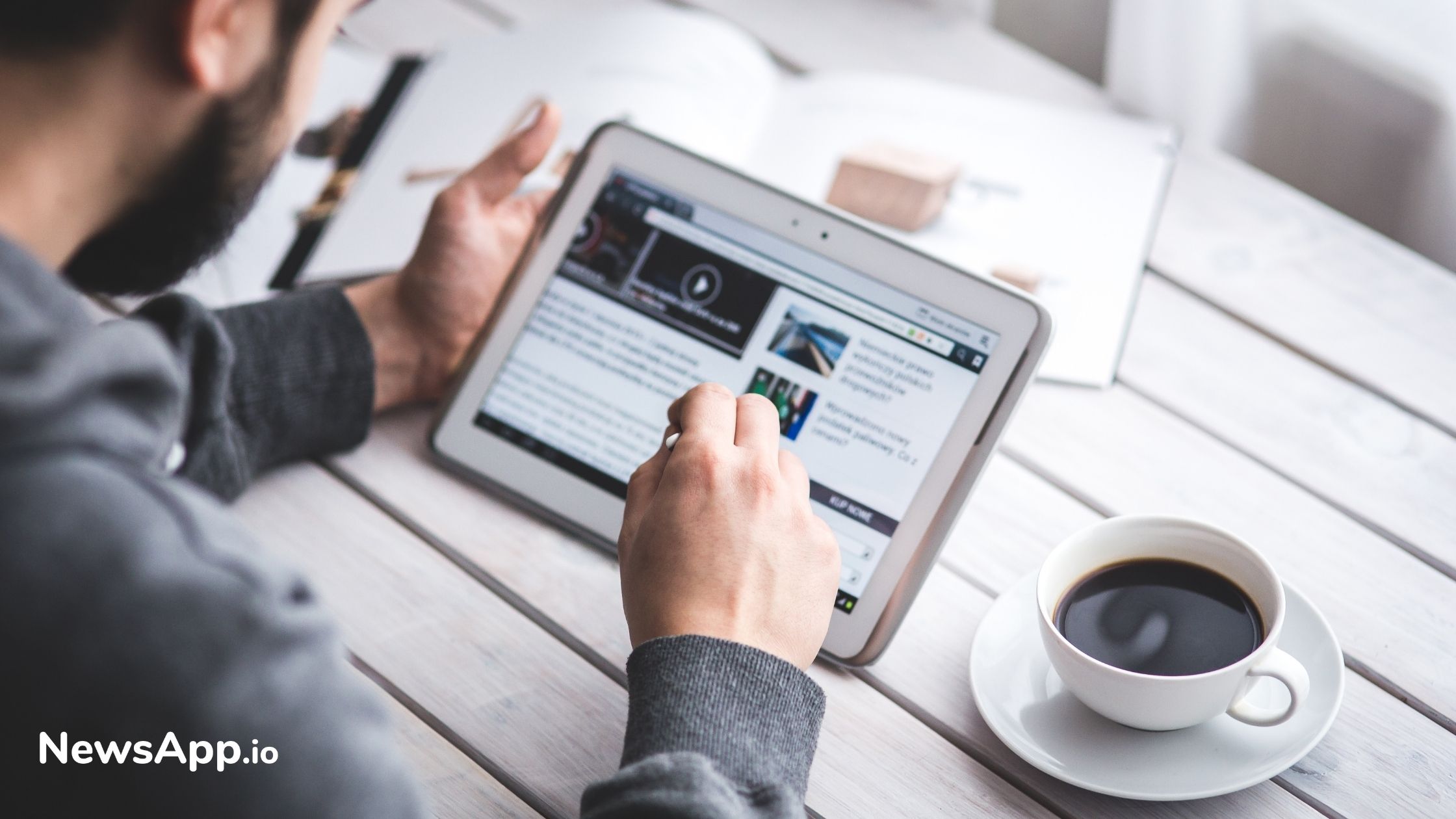 Google Plans to Overtake LinkedIn with its New Kormo App
Google
is all set to give some fierce competition to the ruler of the professional networking site,
LinkedIn
. It recently announced the arrival of its new employment app named 'Kormo Jobs'. The app will help millions of people to find entry-level jobs with ease.
Kormo initially started in Bangladesh in the year 2018 and later made its entry to Indonesia in the last year. Zomato and Dunzo are the highest contributors to the startup and have helped in filling its cup by around 2 million verified jobs. 
Job Spot will be replaced with the name 'Kormo Jobs' in India. Besides, to being an employment portal, it will also allow users to prepare their resumes and correspondingly help in acquiring new and improved skills. 
Moreover, the company will continue to add new and improved features in the future, which will further lead to better user experience. A sudden shift has been observed in the job market and hence the demand for acquiring new skills. 
The addition of this app will be a great aid and will provide a ray of hope to the millions of unemployed Indians. 
Read more at freenews.live