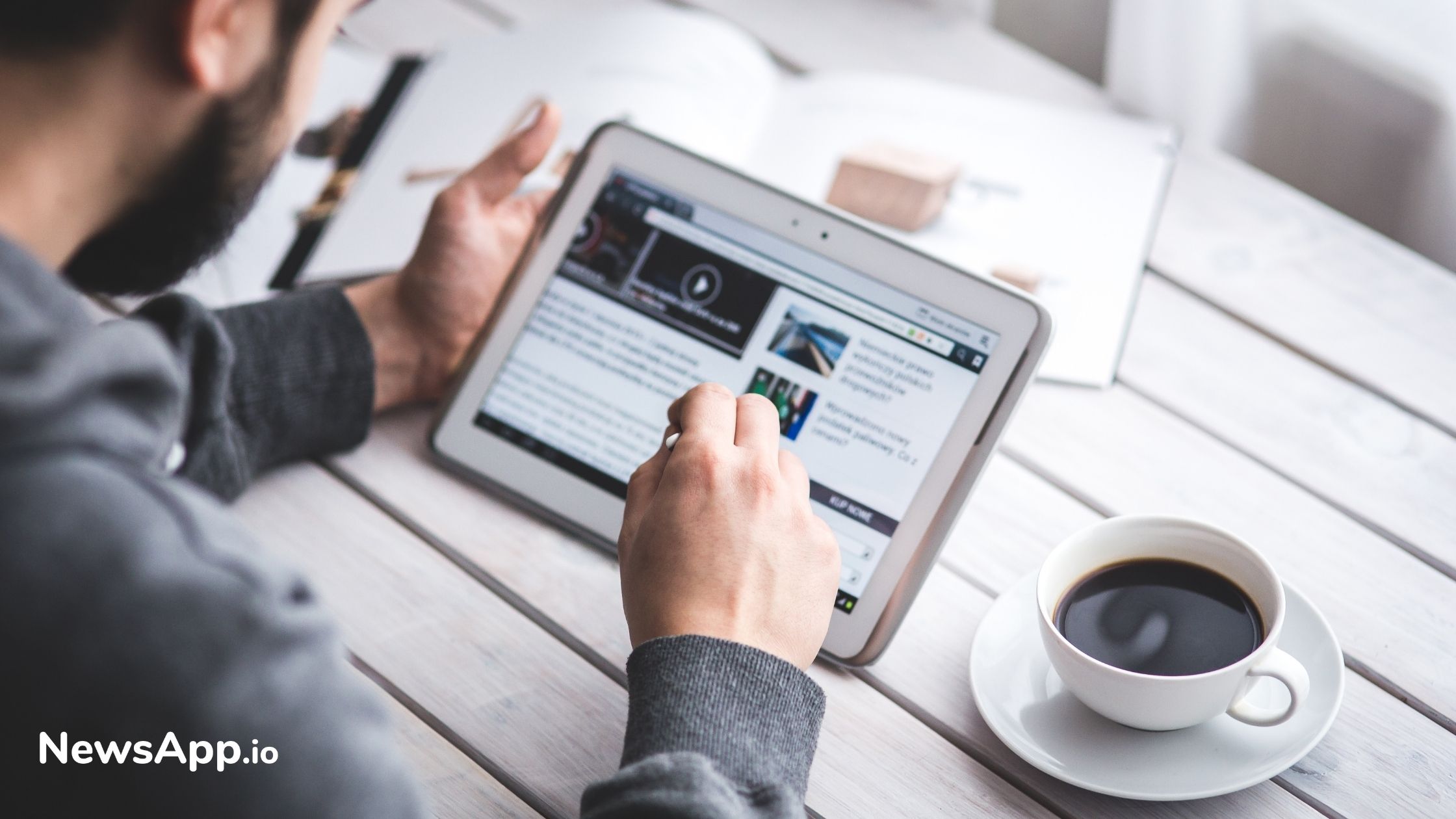 Google Plans to Target the Indian Smartphone Market
When it comes to the Indian market, people usually get excited about products that come at affordable prices. Google has recently come up with a decision to make a heavy investment into India's Jio Platforms. The main reason behind this move is to focus on its objective to introduce a smartphone that will be suitable for Indian users.
Jio Platforms are owned by Mukesh Ambani and acquire a part of the Reliance Industries Group. Many other platforms like Facebook have invested in the Jio Platforms recently. 
With this new partnership both Jio and Google plan on targeting at least a billion users with their new entry-level smartphone targeting mostly the people from rural areas. There are several rural areas wherein the facilities for smartphone is yet not available. 
As research suggests, the vast majority of the Indian population is using smartphones. The owner of Jio has stated that people should not be deprived of the digital world. Jio has always been the one that has placed immense focus on the rural part of India. 
Apart from an affordable smartphone, there are also plans for offering users with affordable data plans. The major goal behind this to get provide users with an opportunity to adopt the Android OS and the various apps. Besides, Google will also get a chance to introduce its Google Ads targeted to the millions of new users. 
Also, Indian users would get a break from using the Chinese products which are currently said to cover around 75% of the total sales. Hence, this seems to be the right time for both Jio and Google to take leverage of the Indian market. 
Read more at techwireasia.com