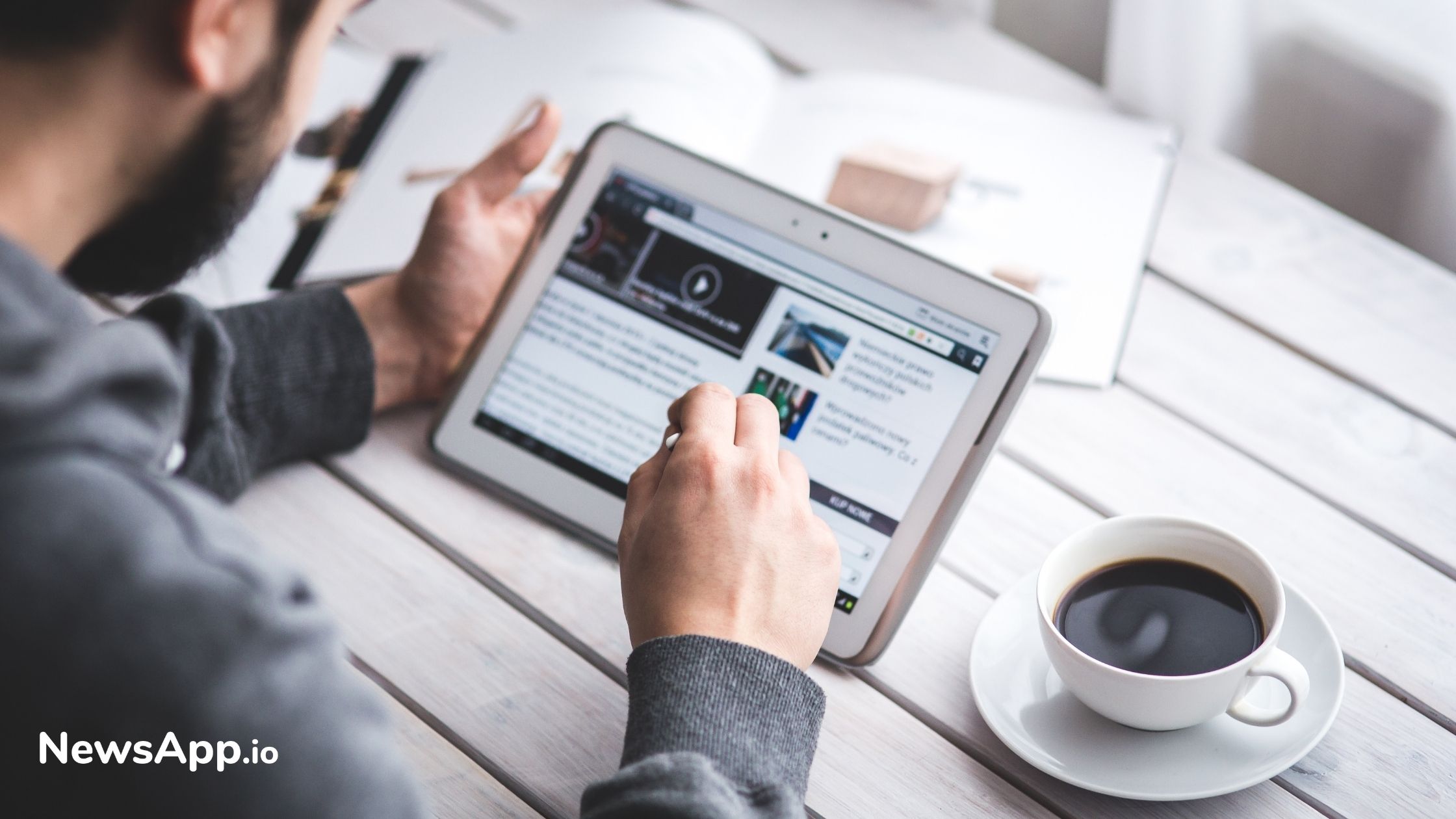 Jobs likely to Bloom in the Upcoming Years
The coronavirus pandemic has tossed up the entire economy and job market. Moreover, it has led to a rise in the importance of digital marketing. Organizations have either started to lay off their employees or are on the verge of shutting down their business.
Many others that are seen operating either have little work which is further leading to a cut in employee salaries. However, despite the emerging challenges, few sectors will see an increasing demand in the coming years. The below-mentioned jobs will see a steady increase in their growth rate. 
1. Cyber Security 
The growing demand for cybersecurity cannot be underestimated. Since more businesses are now available online, there has been a rise in the percentage of hacking and other types of phishing. So the need for cybersecurity specialists will be on the rise. 
2. Data Science 
Data-driven insights are on the rise, and businesses are relying heavily on them. Further, this has contributed to the rising need for data scientists. 
3. Cloud Computing 
Organizations, especially during the pandemic, are relying immensely on cloud infrastructure and other cloud-based services. This scenario will lead to a further increase in cloud computing based jobs. 
4. AI and Machine Learning 
Established for years, AI and Machine Learning have never felt so important before. Automation is the next big thing that businesses are aiming for. 
5. Logistics and Supply Chain Management 
With the lockdown imposed, people were bound to stay at home which has eventually led to an increase in the demand for online shopping and an increase in home deliveries. For timely deliveries, it is necessary to have a solid supply chain management system in place. 
6. Digital Marketing 
It is a well-known fact by now that there has been a rise in the importance of
digital marketing
. This will further create a bubble of immense job opportunities in this sector. 
Though the economy has been hit hard, some jobs will continue to bloom. A few other sectors that will witness increasing demand include healthcare services and full-stack development. 
Read more at economictimes.indiatimes.com