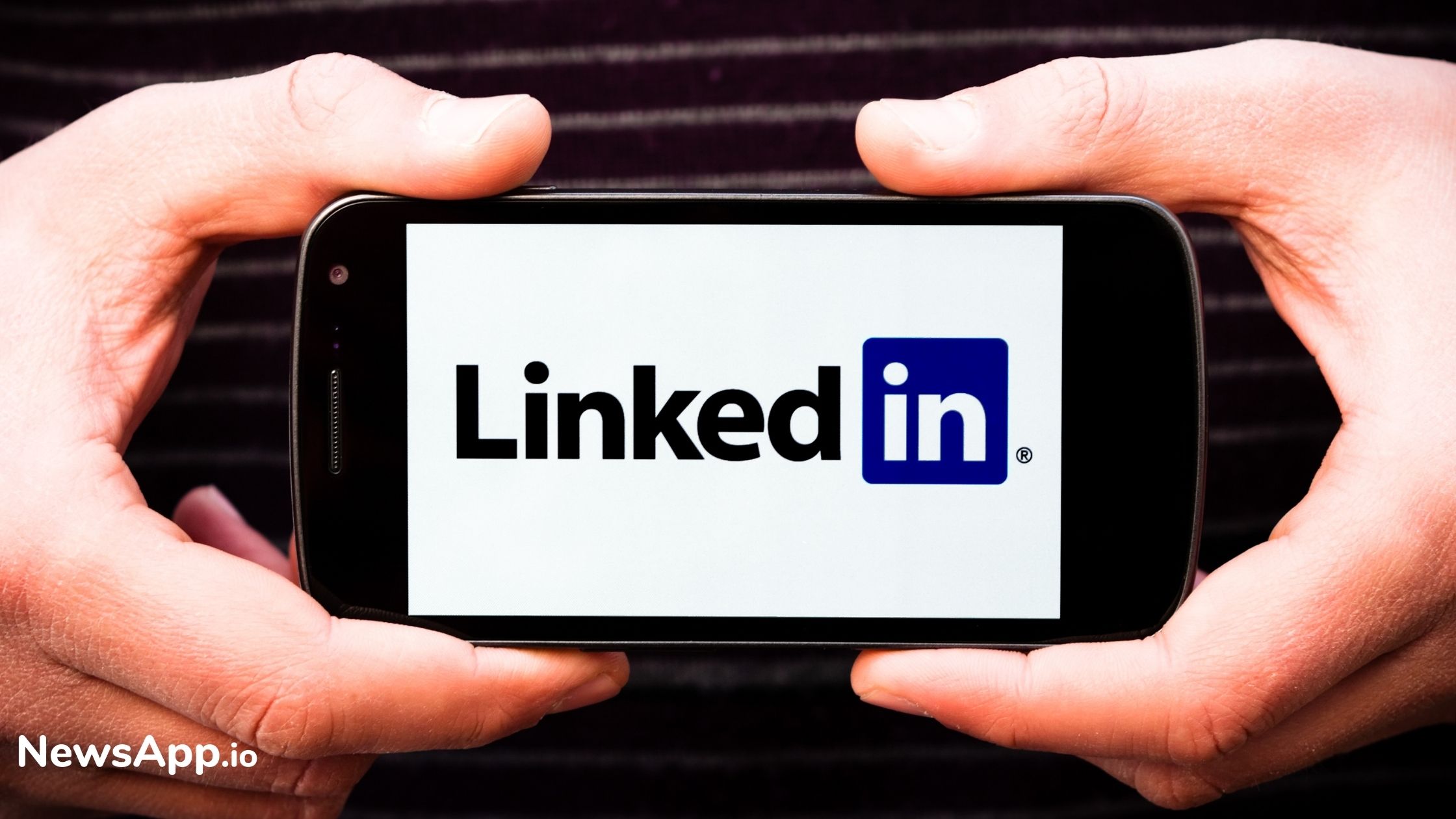 Law Suit Filed against LinkedIn for Invading Users' Privacy
LinkedIn
has emerged to be another platform now entangled in a privacy scandal. The platform is held guilty of reading the clipboard of your devices without the user's knowledge. The incident came to light by a user named Adam Bauer, who witnessed the live example of this incident taking place. 
Adam Bauer has filed a lawsuit against the popular professional networking site on grounds of stealing sensitive data from Apple's Universal Clipboard feature. LinkedIn has gained access to a lot of user information, especially from iPhone and other Apple-based devices without users having any idea about it. 
However, soon after the case came to light, LinkedIn released a new version of its app to bring an end to this wrongdoing.
TikTok
and many other apps have also received backlash on similar grounds. 
Users need not worry since the new iOS 14 update will support a high level of technology. The beta version of the update will help in notifying if anything from the clipboard is pasted. It will also reveal the name of the application responsible for the act.  
With such practices happening time and again, it is time to rethink whether how safe it is to post sensitive content on online platforms.  
Read more at thebulletintime.com