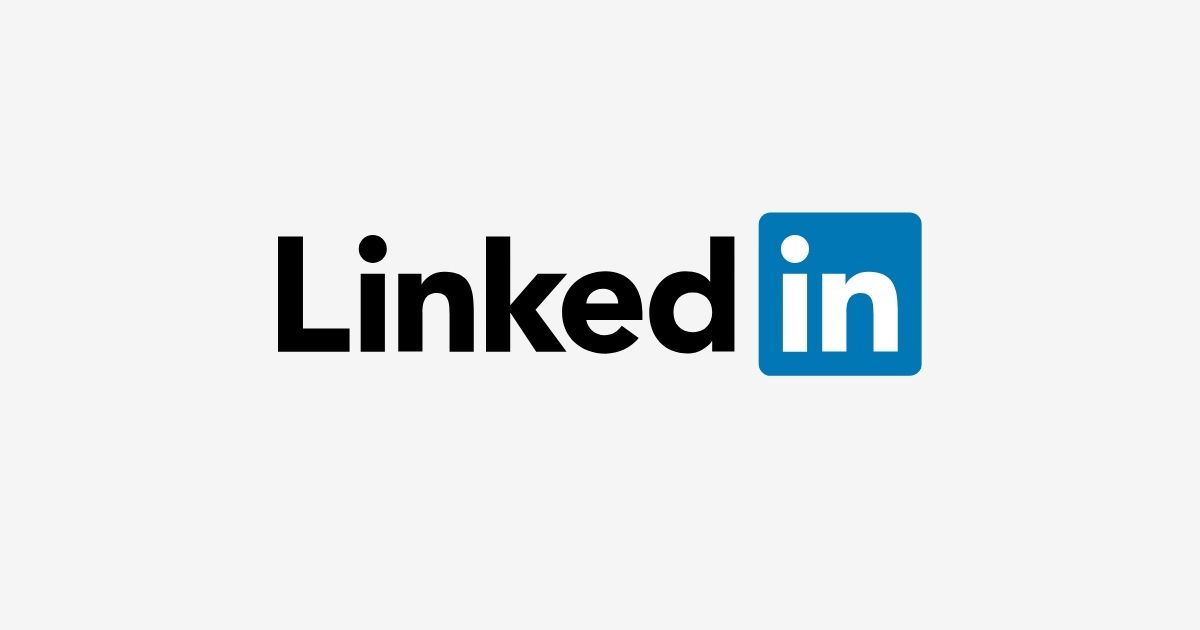 LinkedIn Testing Fresh New Additions to Pages Option
LinkedIn has recently added useful additions to Pages that might be a plus point for businesses. The platform has announced a new feature named 'LinkedIn Product Pages' that will occupy a separate tab on the company's page. 
The feature will present specific information regarding the company's products and services. Brands, on the other hand, can include marketing and sales spotlights and review s from users. 
Further,
LinkedIn will also include a custom call-to-action (CTA)
capability asking Page owners for lead information like email, phone, name. As of now, the features are said to be in the final testing phases. 
The features are most likely to be live by mid-January 2021.
Read more at in.pcmag.com