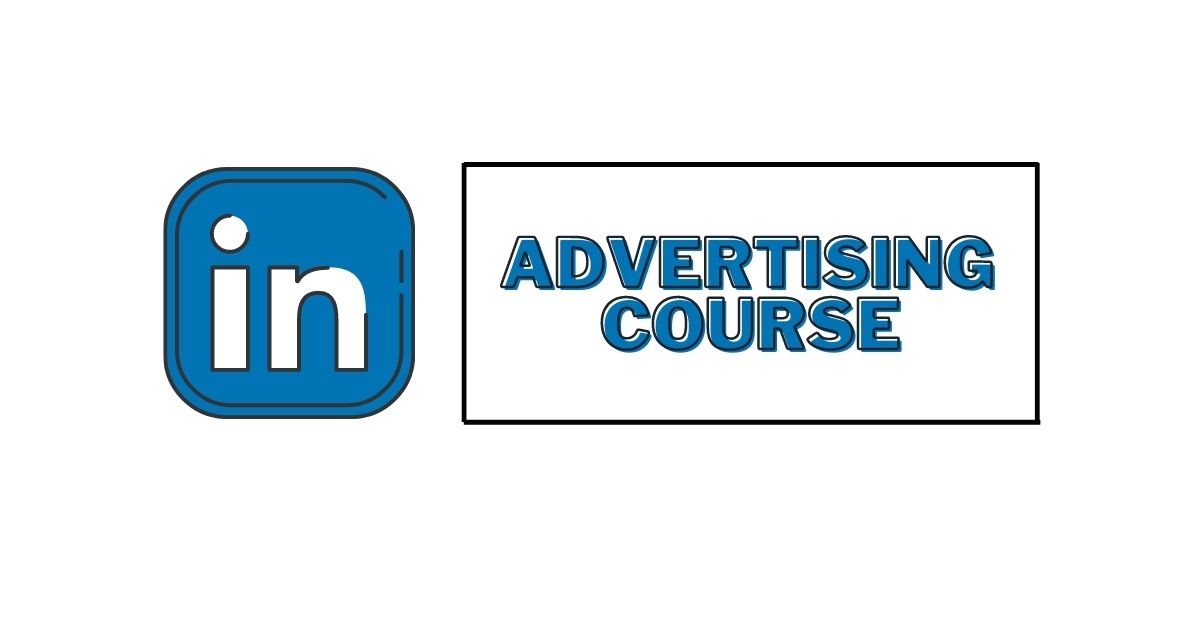 LinkedIn to Launch New On-Demand Learning Center Consisting 6 Free Advertising Courses
LinkedIn is all set to launch six new advertising courses for free. The professional networking platform is launching its new on-demand learning center for marketers to freely access the resources. The resources will allow marketers to gain an idea of how to advertise on LinkedIn.

LinkedIn's in-house experts will be designing the courses. The courses will provide marketers with the opportunity to generate leads with the help of advertising.

LinkedIn's courses can be accessed, through the platform's Marketing Labs hub. The following is the list of the initial course offerings :

- LinkedIn Ads Introduction

- LinkedIn's Ad Targeting

- Reporting and Analytics for LinkedIn Ads

- Building a Full-Funnel Content Marketing Strategy on LinkedIn

- LinkedIn for Brand Awareness

- LinkedIn for Lead Generation

Each course begins with a set of questions for the evaluation of your existing knowledge. The learning from these courses will be a boon for marketers, and the findings can be applied in practical use as well.
Read more at www.searchenginejournal.com