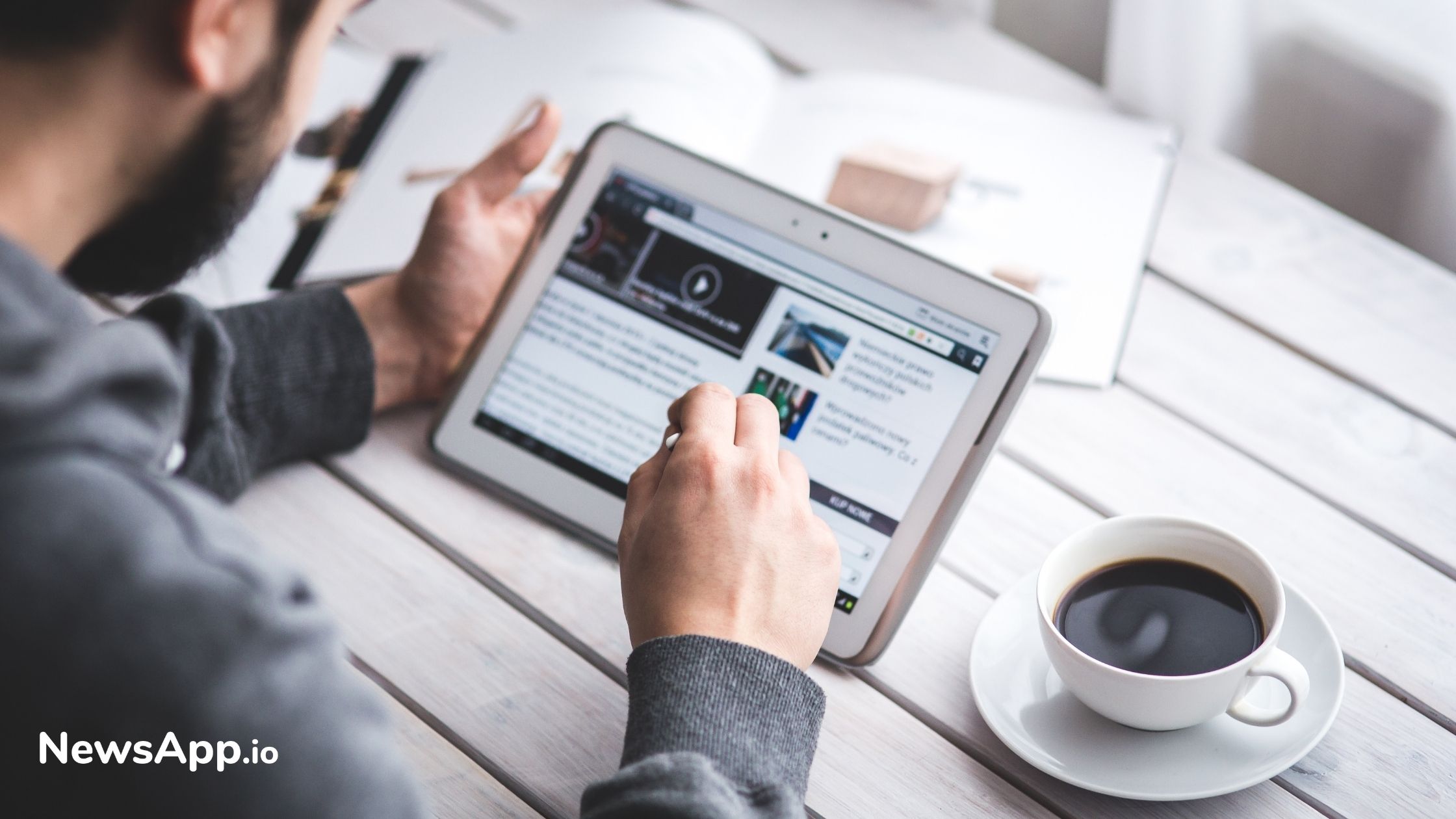 LinkedIn Announces 6% Job Cuts
Amidst the ongoing pandemic and the restrictions imposed due to it, the majority of the organisations are seen to have been affected. Because of this organizations have started to layoff their employees. A popular professional social media platform known as 'LinkedIn' has recently followed the layoff way. 

LinkedIn seems to have reportedly decided to do away with at least 6% of its workforce. LinkedIn just saw the entry of its new CEO and he has now been forced to take a tough decision of laying off its employees. 

The impact of COVID-19 seems to have been quite harsh on LinkedIn and hence the decision. The CEO has further added that this move is difficult but it will be in the best interest of its growth in the future. 

One of the reasons is because fewer companies are currently focused on hiring employees. With the speed at which the virus seems to be progressing it very likely that it will take years to come out of this pandemic. 

LinkedIn has decided to layoff around 960 roles which is said to account for nearly 6% of the workforce. The move might seem to be slow initially however with time there are going to be drastic changes in the consumer behaviour pattern. 

This, in turn, will further lead to a decline in the growth of the economy. LinkedIn has now decided to come up with a move to help its small businesses through its unified online storefront channel strategy. 

Though during the current lockdown phase a high level of engagement has been seen on Linkedin but from the point of view of business, it seems to have been hit hard. 

With time instead of improving the situation is only seen to be getting more worse and worse. 



Read more at socialmediatoday.com