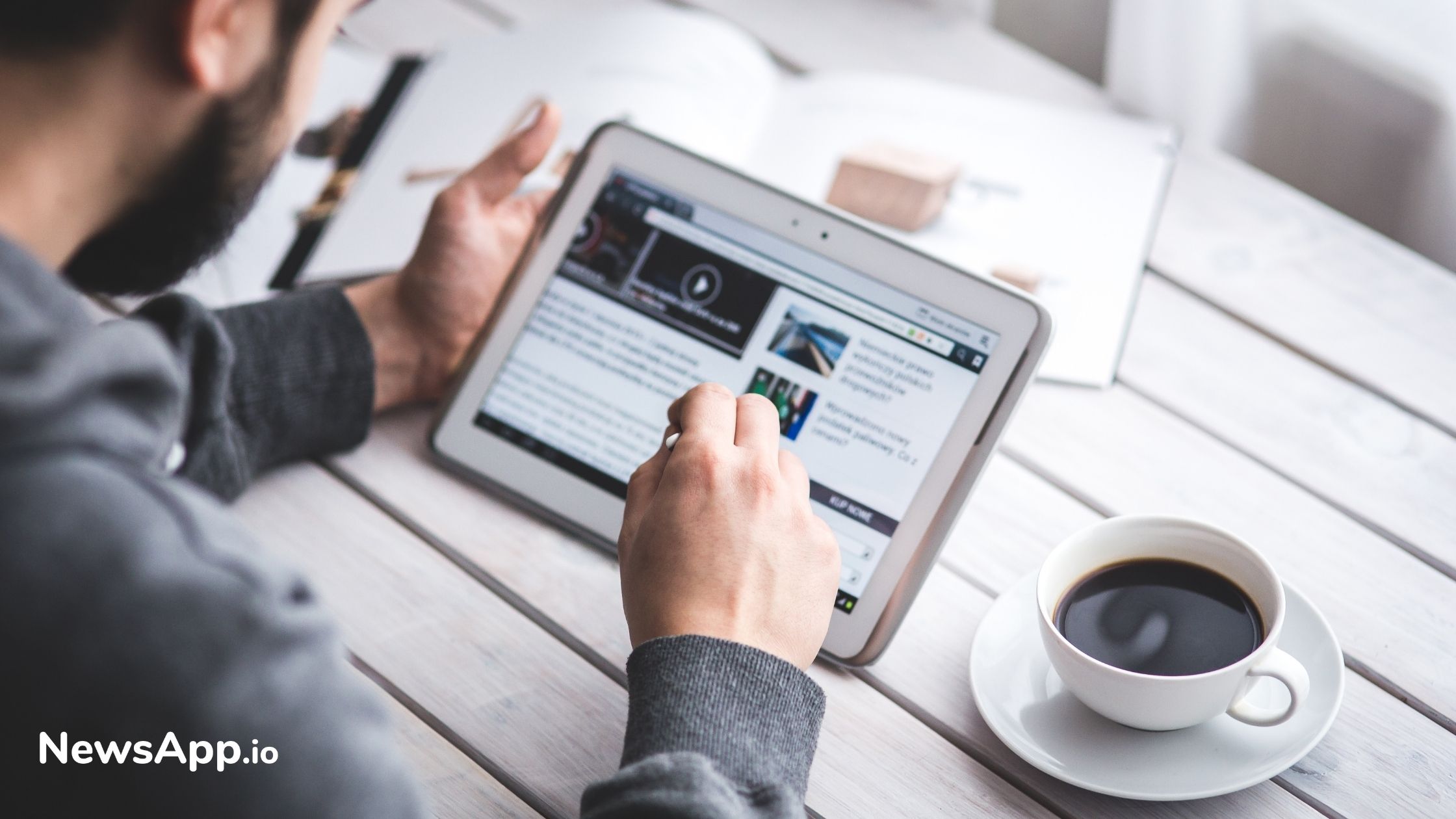 LinkedIn Introduces New 'Support' Reaction Tools for Enhancing Job Search
LinkedIn seems to be on a spree towards launching new features. Recently it has launched introduced a New support reaction tool. 
The tool will actually help in providing support to job seekers. The feature will be quite useful especially during the current pandemic situation. 
With the help of the tool, users can more easily find out new jobs and better opportunities. LinkedIn has also come up its emoji icons to allow users to better express their emotions. 
Apart from the above, a few new display options are also being added by LinkedIn. 
Read more at socialmediatoday.com