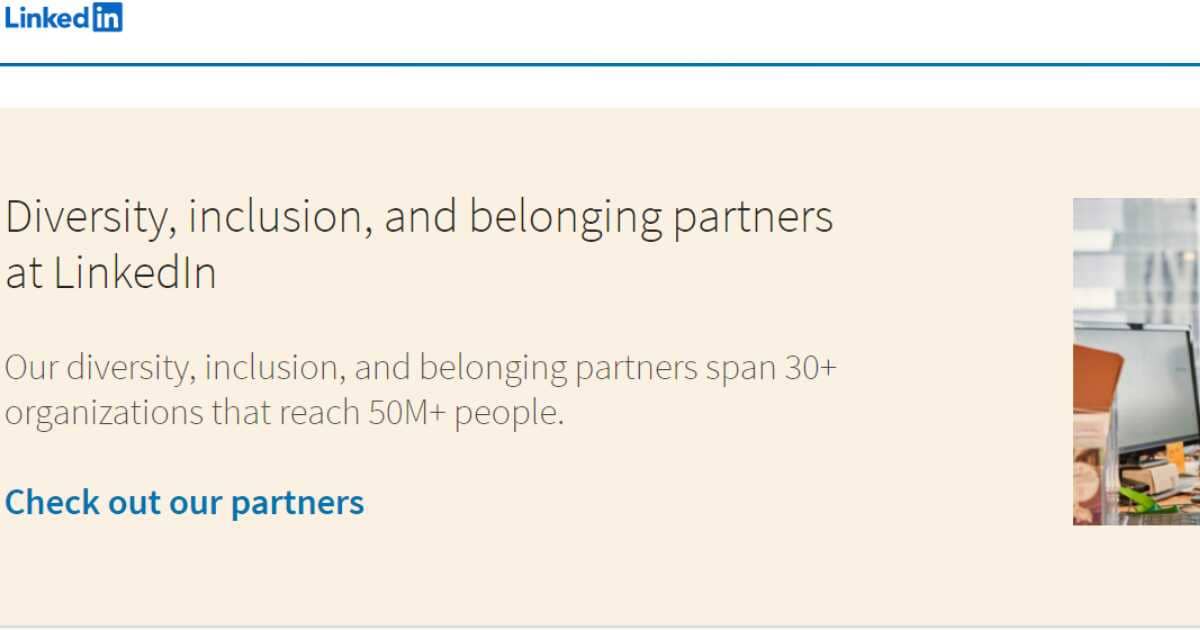 LinkedIn's New Resource Hub to Provide Support System for Organisations Hit During the Pandemic
Amidst the ongoing world crisis due to the coronavirus pandemic, professional networking platform, LinkedIn has come up with its new resource hub. The new resource hub will serve as a guide to aid individuals and organisations affected during this pandemic.

The resource hub will include best practice guides and information on the 'All In' diversity and inclusion program. With the new resource hub launch, LinkedIn aims at creating equal and better economic opportunities for every individual part of the global workforce.

Jeff Weiner, the former CEO, aims to create better opportunities and enabling individuals to find the right role for them. Another aspect of this approach is known as 'Inclusion' that will further help to find the right career path.

LinkedIn with these efforts aims to help provide an opportunity to recover from the pandemic.
Read more at www.socialmediatoday.com