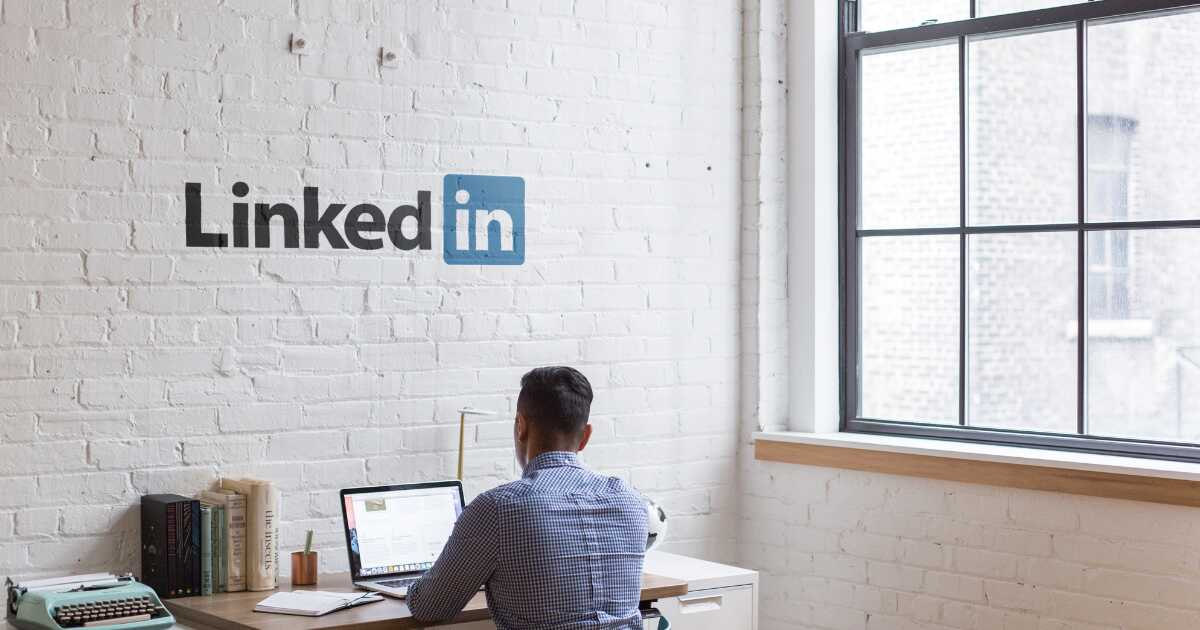 LinkedIn Releases New 'Read Me' Series with Three Valuable Guides to Augment Marketing Efforts by Brands
LinkedIn has recently released three new guides that are targeted towards brands to help them achieve more from their marketing efforts. The platform has recently released the 'Read Me' series that is focused on providing brands with insights to that they can achieve their marketing objectives.

The guide consists of three key elements that are listed below:

- Build Up of Brand
- LinkedIn Advertising
- Lead Generation

These elements further consist of functional overviews, charts and pointers that can be used depending upon the specific business objective. The guide will also help brands in determining the best options available to achieve their desired business goals.

If you are eyeing on LinkedIn to maximise your marketing efforts, then it is time that you need to consider these newly launched guides which seem to be extremely valuable.
Read more at www.socialmediatoday.com