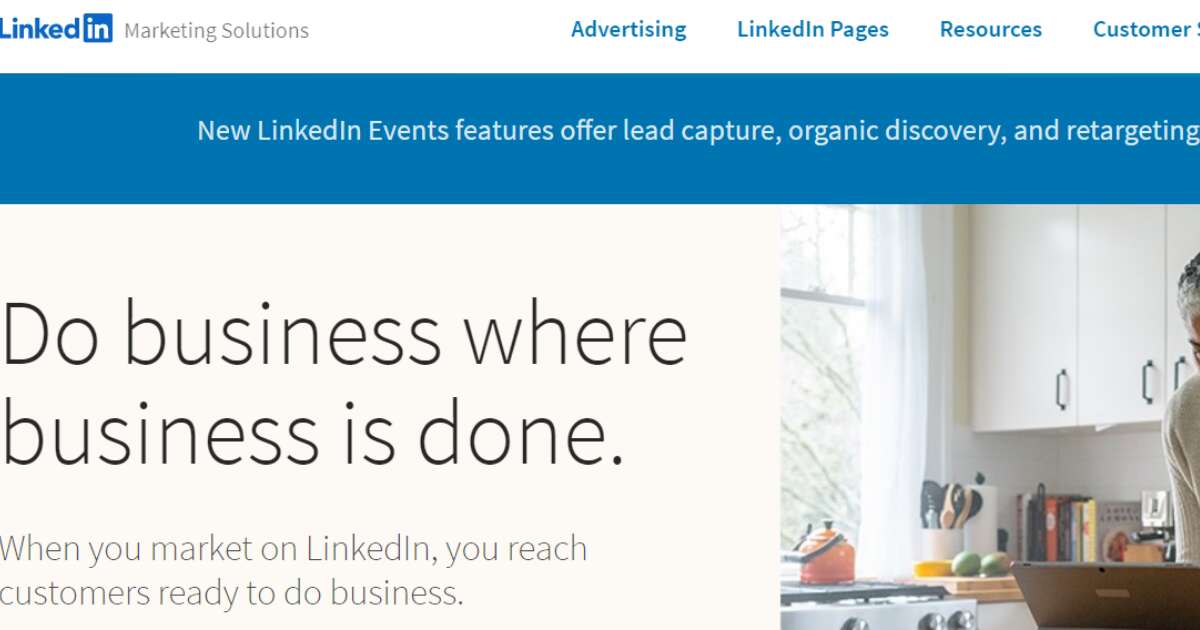 LinkedIn's New Company Engagement Report to Help B2B Marketers Gain Valuable Insights
LinkedIn is all set to launch its newest Company Engagement Report targeted towards B2B marketers. The report will provide valuable data that will enable marketers to gain insights and help in better decision making.

The Company Engagement Report includes a variety of metrics that can be seen below :

- Engagement Level

The first metric that will be a part of the report is the total level of engagement. The formula is as follows :

Ad Engagement+ Organic Engagement+Website Visits / Members Targeted

- Targeted Member

The Targeted Member metric includes the total number of members targeted via a campaign

- Total Ad Engagement

It includes the number of likes, comments, clicks and, the number of shares.

- Total Organic Engagement

This aspect is concerned with the level of interactions on a particular post shared on LinkedIn.

- Website Visits

It takes into account the number of times a particular member has visited the web page that was linked to LinkedIn Insight Tag.

The main aim of the report is to enable marketers, to better gain knowledge, stay focused and understand. The report helps in better understanding as to how the ads are being viewed by the individual decision-makers.

The report will be available for free-for-all users in Campaign Manager.


Read more at www.searchenginejournal.com