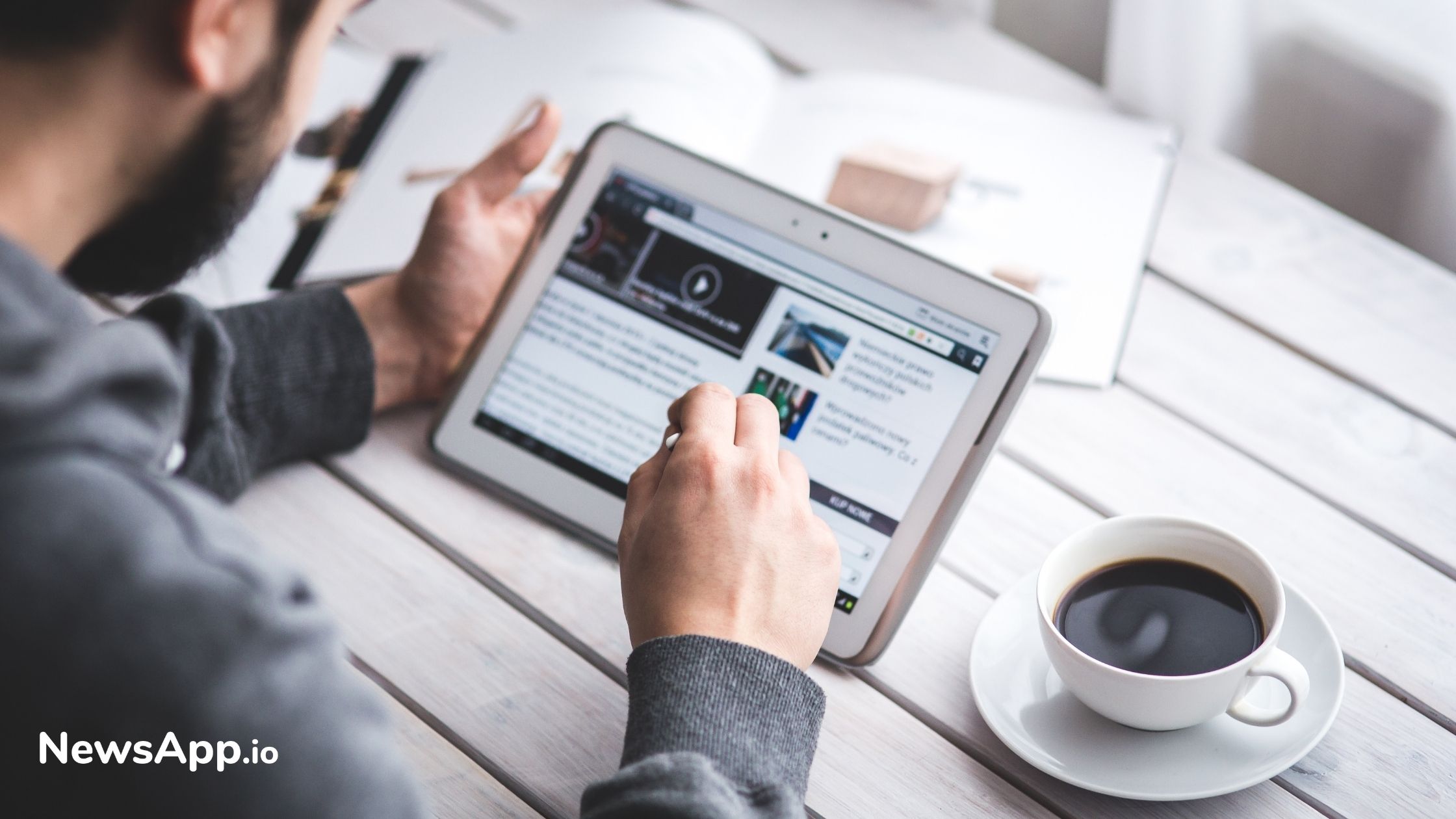 Google's New Kormo App to soon Arrive in India
Looking at the current job scenario,
Google
is offering its helping hand to enable
job seekers in the Indian market
to revive their job search process. Google will now spread the reach of its Kormo app to India, where millions of people can easily search out for entry-level jobs. 
Another reason behind this move is to give a steady competition to the already popular LinkedIn platform. Initially launched in Bangladesh in 2018, the Kormo app then spread across Indonesia in 2019. The app includes a variety of jobs based on the profile that you are searching for and then shows a list of the possible matches. 
Besides, the app also provides the option of creating your digital CV. It was during the last year that Kormo made its appearance in India after it saw its entry on Google Pay under the tab 'Jobs Spot Section'. 
As of now, the focus of the Kormo app in India is to provide entry-level jobs, however, over a while, it might offer better opportunities on a much higher level. Looking at the growing rate of unemployment due to the pandemic situation, the emergence of this app might bring a ray of hope for potential job seekers. 
Read more at techcrunch.com