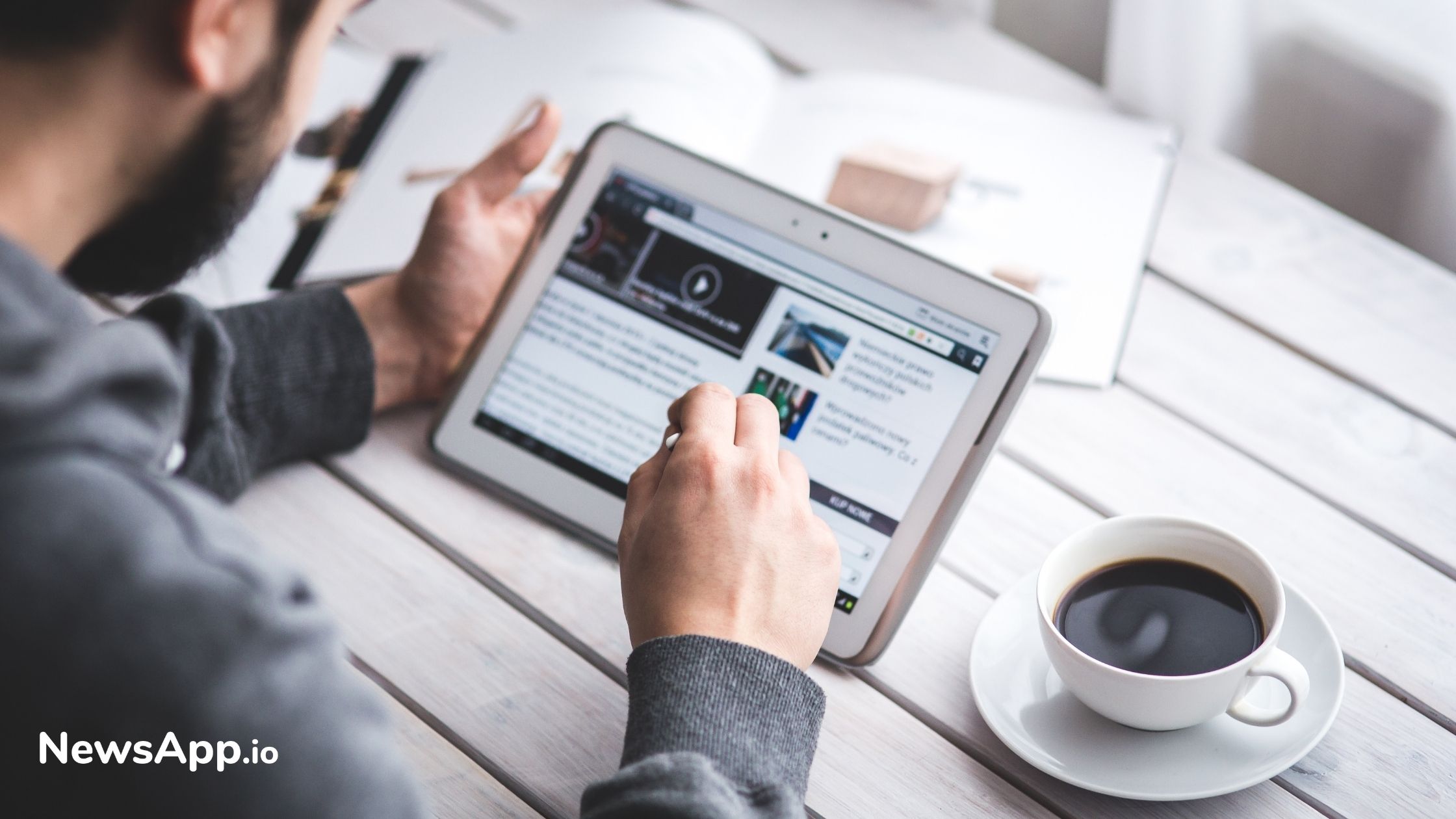 Rising Rate of Job Seekers on LinkedIn
Are you someone who is searching out for a job? You do not need to worry, since there has been a steady rise in job applications over the past six months. LinkedIn has concluded that the market for job seekers is now filled, with increasing competition, especially over the past few months. 
For the economy to bounce back to normal, it will require time and patience. The COVID-19 situation has led to more number of employees searching out for jobs and less number of openings by companies. Many companies hit by the coronavirus pandemic has eventually led to the shutting of their business. 
Over the past couple of months, there seems to be an increase in the number of job applicants since the current employers provided cut in salaries and many others went for laying off existing employees. 
Looking on the positive side, LinkedIn noticed an increasing level of hiring on its platform by around 35% between the period of April and June. Apart from a considerable reduction can be seen in the rate of unemployment from 24% to 8%. 
Read more at livemint.com