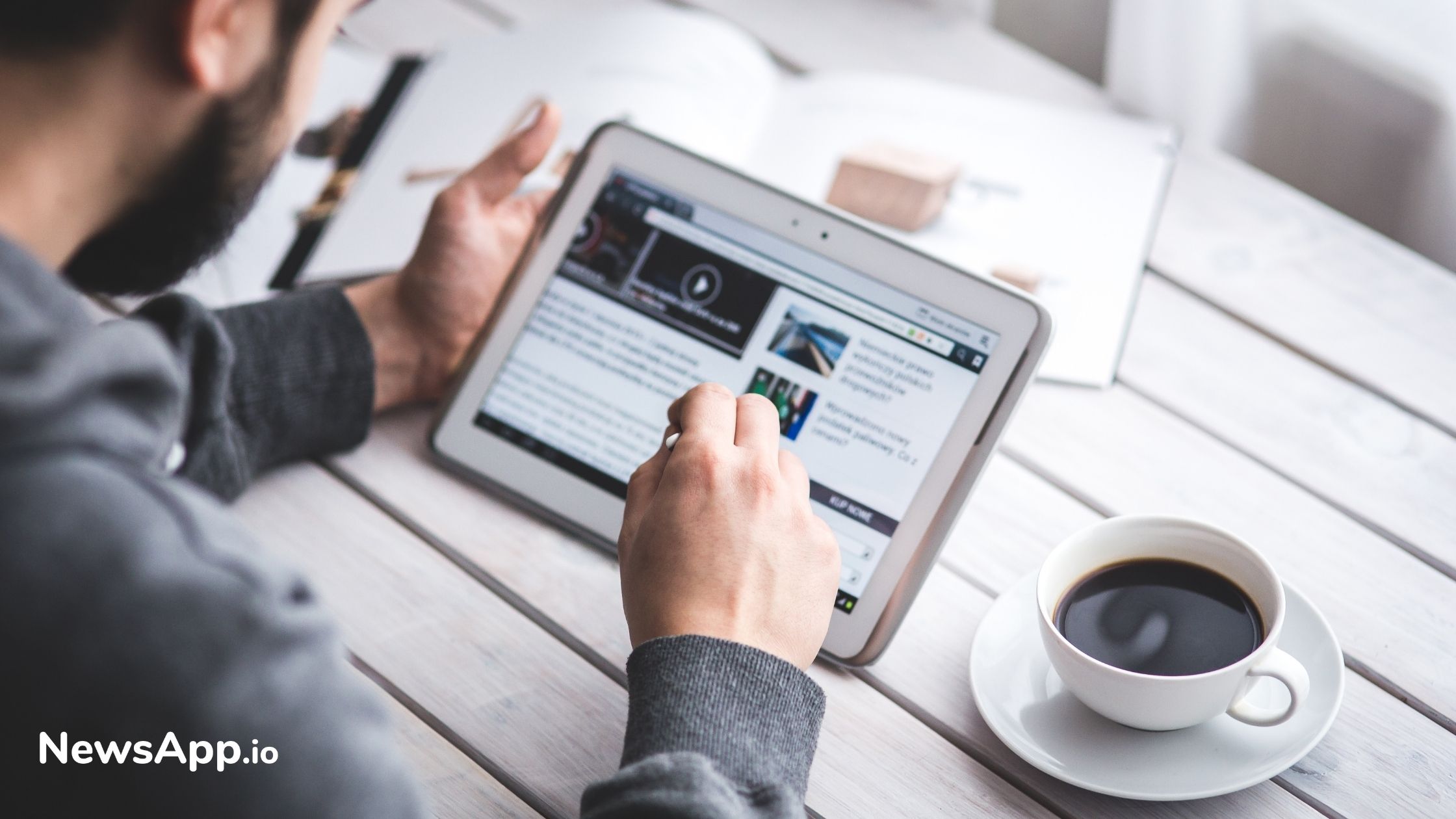 TikTok Throws Open Challenge in Response to Trump's Executive Order
TikTok is not going to give up easily and is on a planning spree to revolt against Trump's Executive order. The app states that it has been deprived of due process and has been treated unfairly. TikTok is all set to file a lawsuit against the President's decision by the next week.
Further, TikTok states that they are diligently working towards addressing the issues through the presentation of facts but to no avail. The move by ByteDance came in force after Trump issued the 90-day window for TikTok to seize its entire US operations on the 14th of August.
Additionally, TikTok is also of the opinion that the involvement of the White House has posed to be a national security threat. 
President Trump's decision was the result of the growing concerns surrounding the fact that the data collected by TikTok will then be supplied to the Chinese government. Concerned regarding Trump's move, ByteDance is looking forward to selling its US operations to an American company. 
Read more at gadgets.ndtv.com