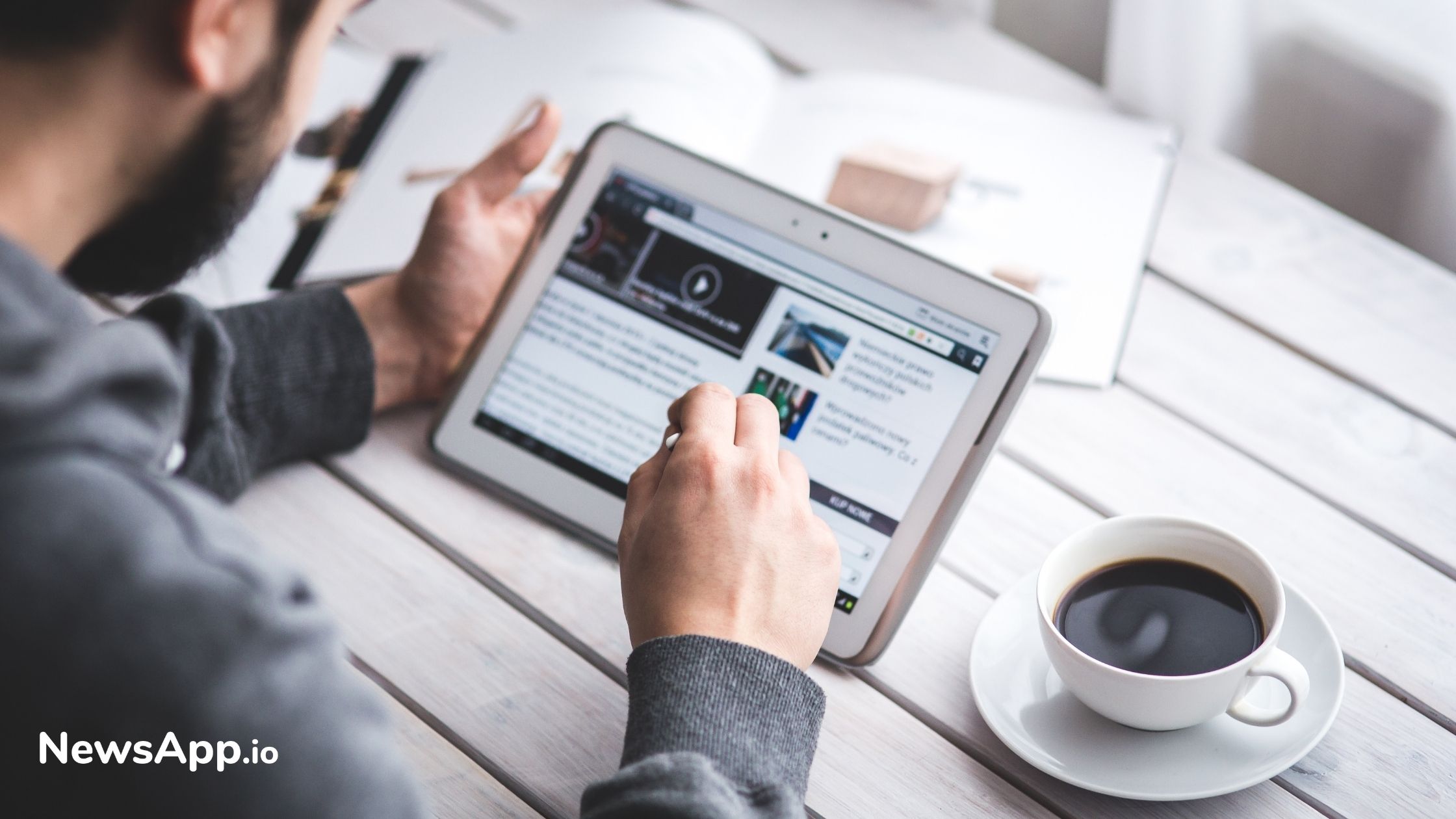 Video Calling will now be Part of Telegram Messaging App
Telegram has decided to move on to adding video calls on its platform. The video calling feature will be part of both iOS and Android platforms. As of now, the feature is in the alpha mode. Telegram has completed seven years since its launch, and to mark its success, it has decided to introduce a new aspect on its platform.
Telegram company informed its existing users about the upcoming feature on the 16th of August. Users can easily access the video calling feature with a single tap and can anytime switch the video mode on or off during the ongoing conversation. 
The company further adds that the video call would be secured through end-to-end encryption since privacy and security is the firm's topmost priority. It will involve a simplified process, wherein users will be required to compare and check whether the four emojis get matched or not. 
The COVID-19 situation led to the welcoming of video conferencing due to the lockdown imposed. With so many social platforms trying to leverage the video calling aspect, it would be interesting to see how Telegram scores on this aspect. 
Read more at benzinga.com