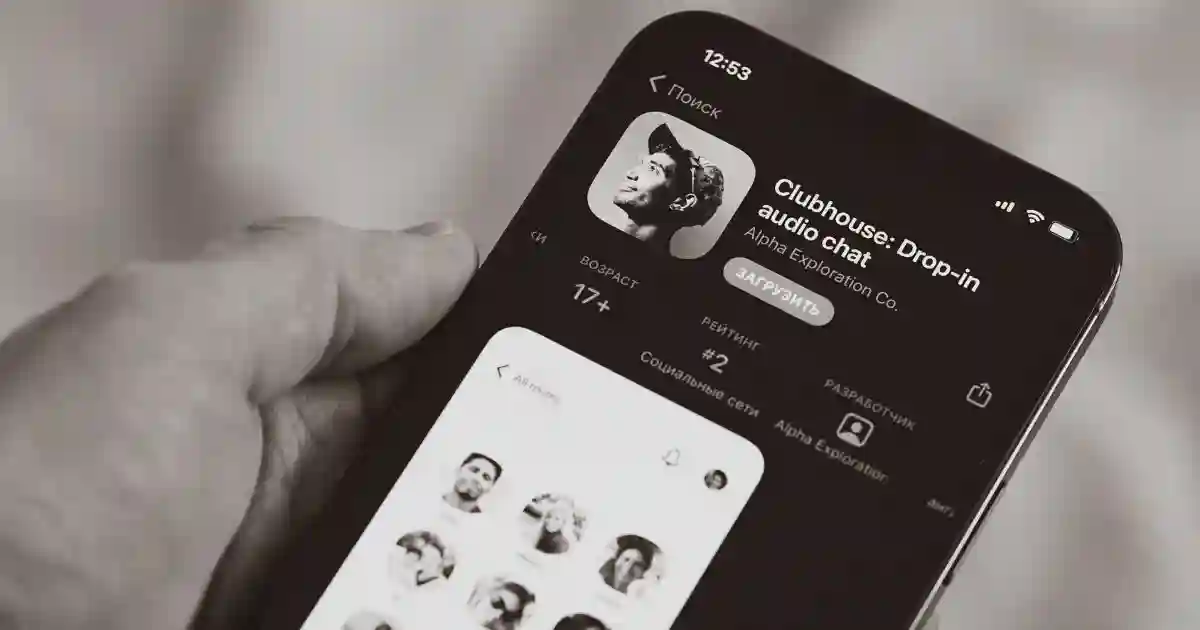 Clubhouse introduces new options including Save Replays and new App Icon
Clubhouse is working on bringing a couple of new changes to its platform.

It is set to bring in a new 'Saved Replays' option that will allow users to save the audio from recorded Clubhouse chats which can be listened to at a later stage.
The screenshots shared by Jane Manchun Wong highlight that users will be able to save replays from a room by tapping on the three dots menu from either the hallway or a live room. The new option will now be seen here.
Post that you can now find your Saved Replays through a new share icon at the top of your profile.
The ability to add the audio for a later stage enhances the utility and functionality of the option.

This, in turn, provides more flexibility and utility in your overall Clubhouse experience.

Additionally, Clubhouse has also introduced a new app icon in collaboration with streaming influencer Abraxas Higgins, who becomes the new face of the app.
The new update is said to be rolled out from today.
Read more at www.socialmediatoday.com