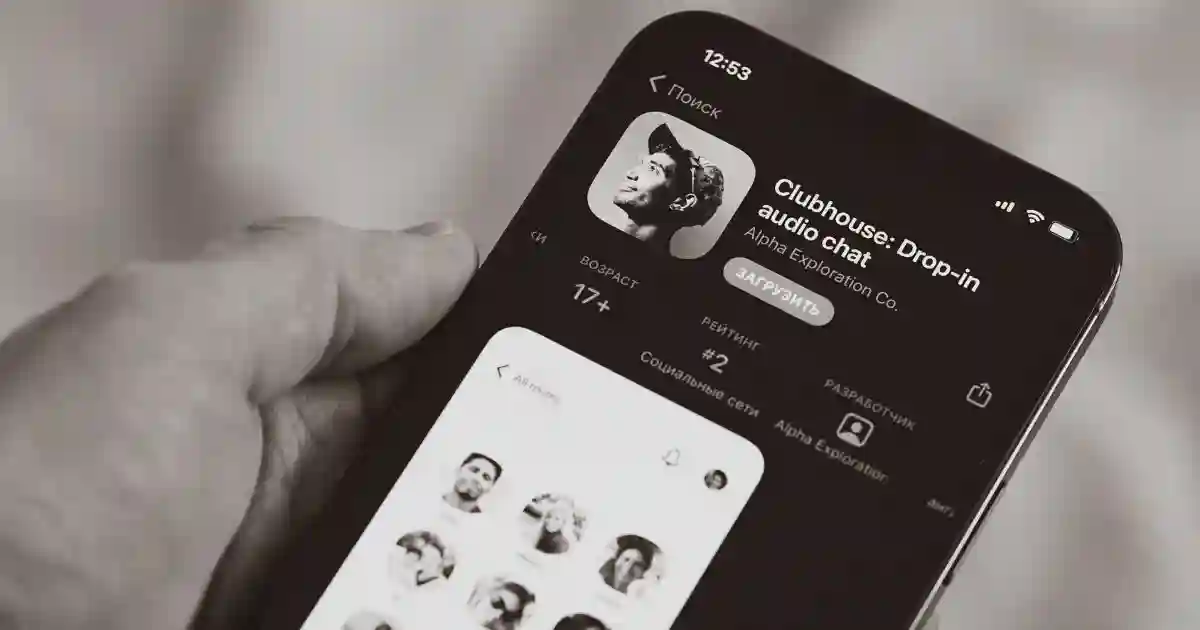 Clubhouse introduces In-Room Chat promoting Engagement on the Platform
The clubhouse is now looking to enhance engagement on its platform.

It is working to bring in a new text chat option that will sync with the main audio discussion in each session.
The platform is introducing an in-room chat option that will allow users - from the mods to the listeners in the audience - to communicate with each other via text during a live room.
The main aim is to get more people engaged and involved in the conversation.

The main functional point is the creator will have the ability to decide if a text chat must be enabled or not within their room. 
Hosts can delete any message posted by anyone during the session.
If chats get enabled in a Clubhouse session, you will see a new chat icon in the bottom left of the screen. It is next to the 'Share' and 'Clip' icons.
The in-room chat feature is rolling out today on iOS and Android.
Read more at www.socialmediatoday.com