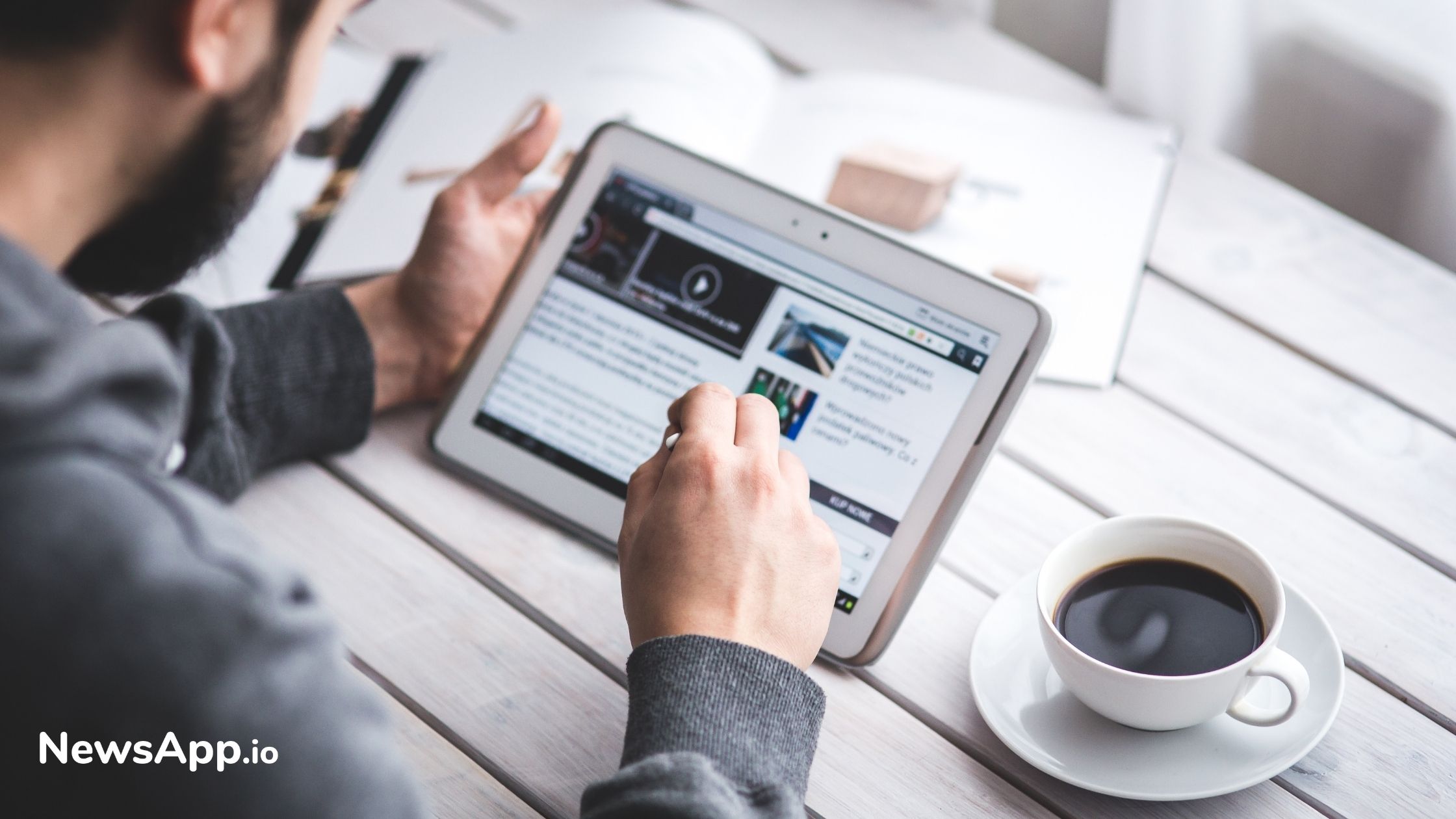 The Biggest Lesson Thought by COVID-19, to be Empathetic
The current pandemic situation is surely said to be one of the most dreaded ones. Seeing the entire world going through this tough phase seems to be heart breaking. COVID-19 has thought people the most important lesson that is to show empathy towards others. 
A few points to keep in mind amidst this pandemic includes the following : 
1. Sensitivity - It is advisable to be as honest as possible with your audiences. It is veyr important to be sensitive towards the audiences through your message. 
2. Add Value - Make sure that you add value to the customers. Your content should be written in such a way that it helps the readers in a way. 
3. Impact - Hightlight on the aspect of how the current pandemic situation has impacted each and every business. This way you can develop trust among the audiences. 
4. Be of Help - In order to be more helpful to your audiences, you can also ask your audiences about how they your brand can be more helpful.
Read more at business2community.com