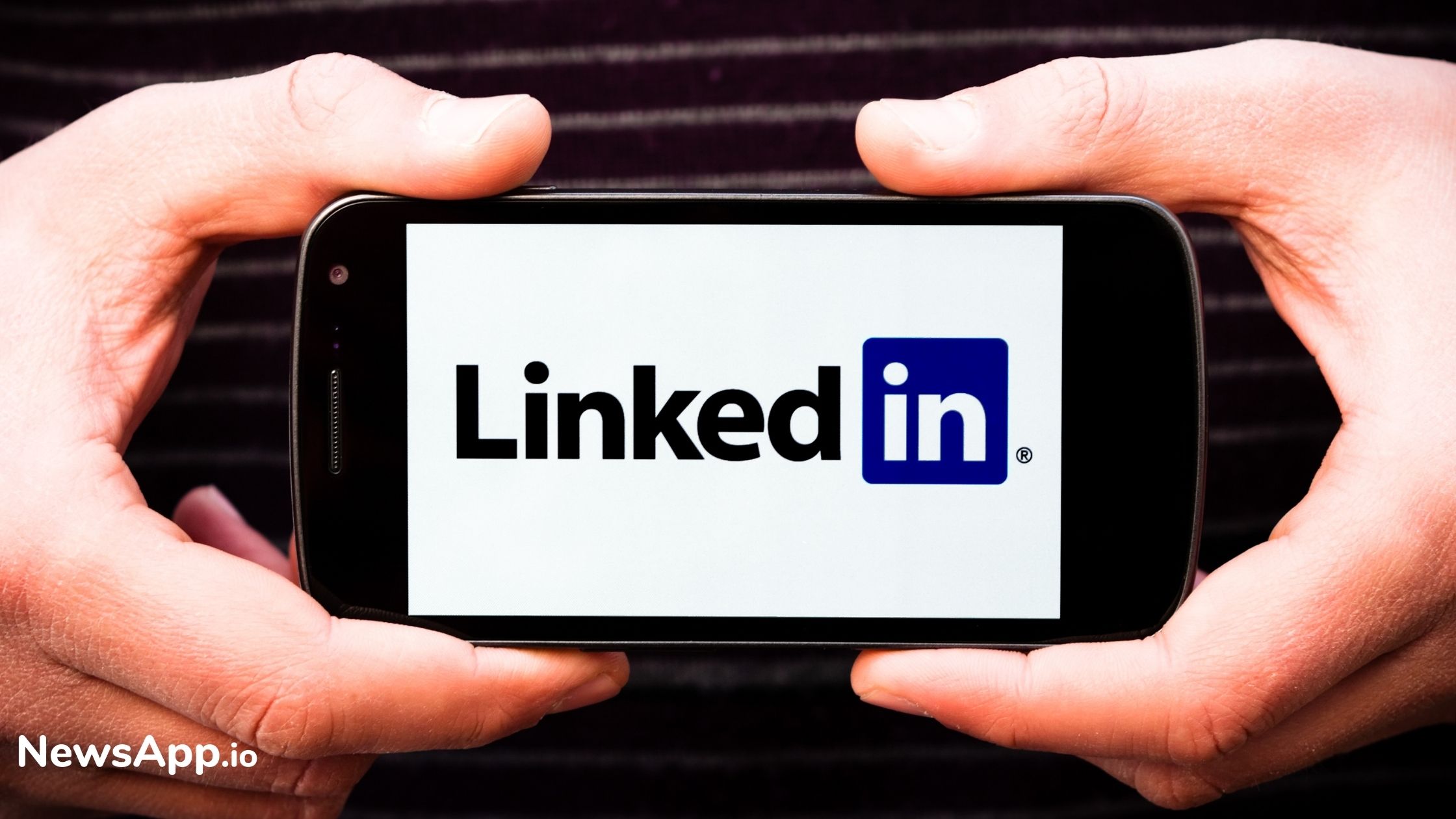 LinkedIn Releases New Guide for Better Utilization of Ad Tools
LinkedIn has recently released its newest guide that highlights the guidelines for the effective use of its ad tools. The new rules will enable brands to enhance their brand-building process. The new book of rules is named 'Brand and Demand' guide that consists of a variety of tips. 
The tips will enable in optimum utilization of the platform. It helps in understanding which type of ads can help in best achieving the desired organization goal. The new guide includes several case studies that will help users gain more insights regarding the ad tools. 
The insights will serve as an assurance that the message is targeting the right audience. The new feature will be a great way to augment the process of building your brand and at the same time generating leads. 
With the help of case studies, understanding the various ad tools will become all the more simple.  
Read more at socialmediatoday.com