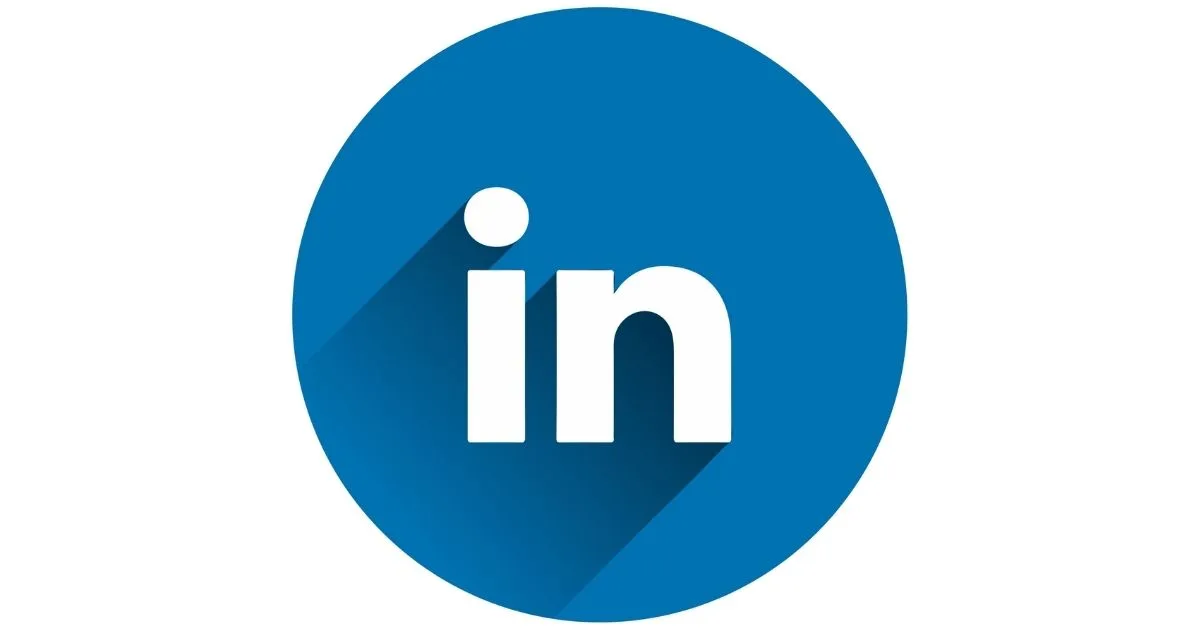 LinkedIn brings in expanded 'Career Break' listing option for All Users
LinkedIn is working on launching the 'Career Break' option feature to all the users.

It will enable users to add more context to explain any gaps in their career history, with a range of alternative job titles or gap options.

Users can add in more details to explain a career gap. No matter if it is full-time parenting, bereavement, caregiving, a gap year, or other life needs or experiences that may arise.
LinkedIn says that the feature has been highly in demand in recent times.

As per a survey spread across more than 23,000 professionals, LinkedIn found that nearly two-thirds of employees have taken a break at some point in their professional careers.
The new option could be of great help allowing LinkedIn members to fill in any gaps in their career history.

As of now, the new Career Break listing is available to all LinkedIn members.

Read more at www.socialmediatoday.com