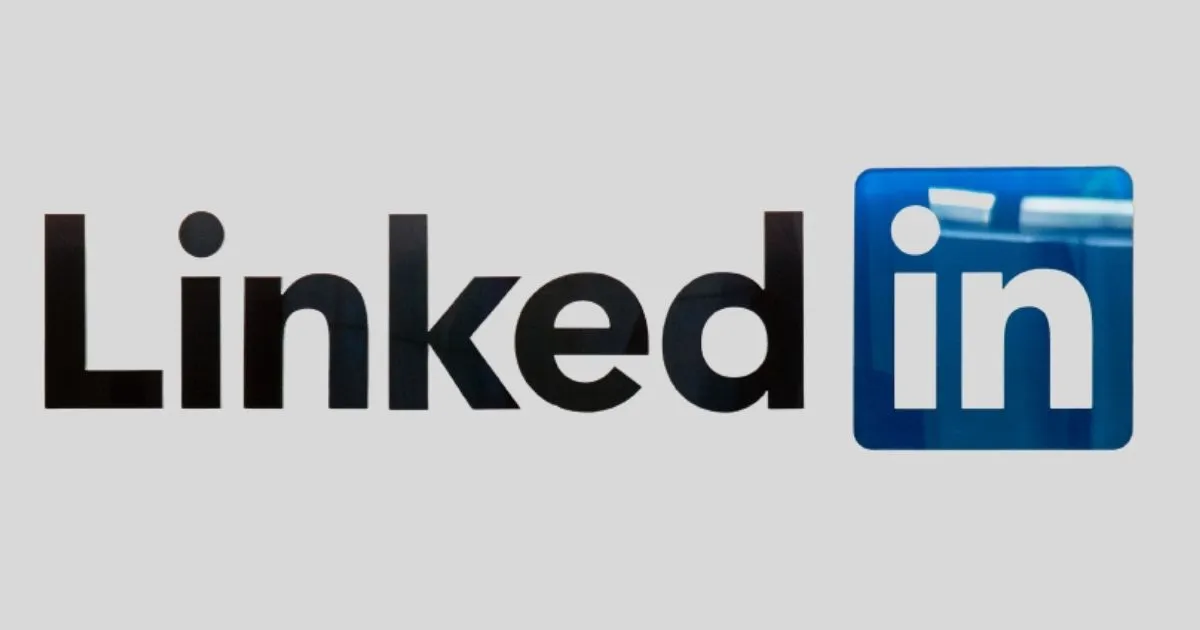 LinkedIn brings in new Podcast Network for better Career Related content
LinkedIn is working on bringing in a new podcast network that will provide more professional and career-related content.

Seeing the rising popularity of podcasts, the platform plans to bring in 'LinkedIn Podcast Network'.
It is a new way to connect with leading professional voices. The popularity of podcasts is at an all-time high.

The Edison research reports that around eighty million Americans are weekly podcast listeners. About 116 million tunes into podcasts monthly. With this growth, LinkedIn aims to tap into this market.
LinkedIn will surely attract audiences with some good and established podcasts. It will be worth watching the different podcasts on LinkedIn.

Read more at www.socialmediatoday.com