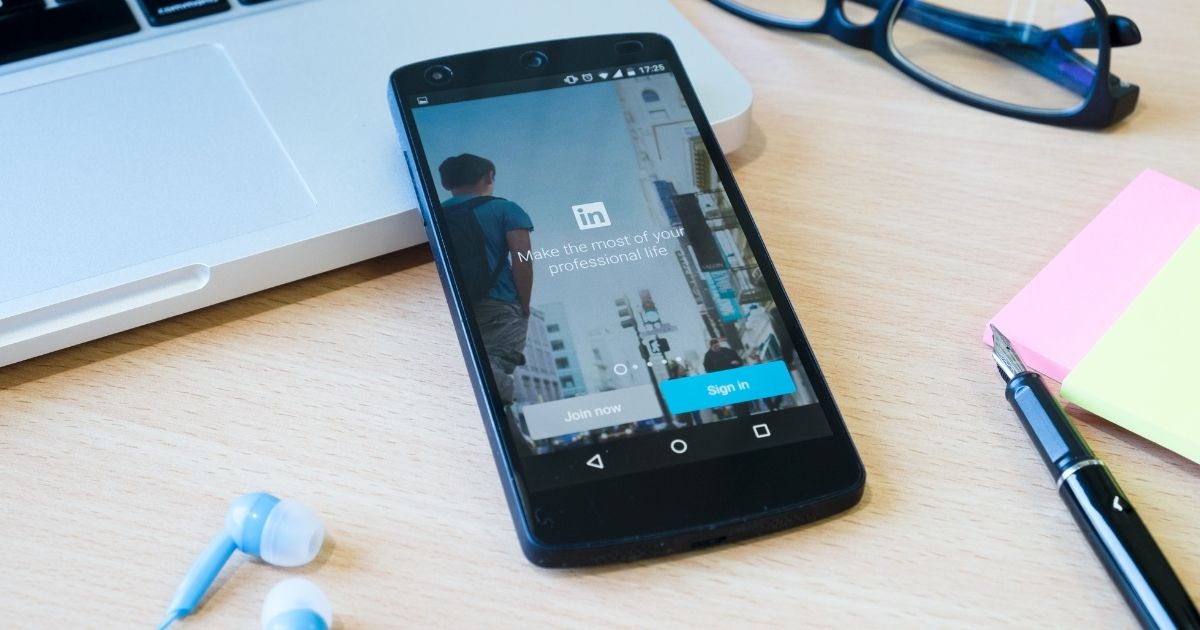 LinkedIn Confirms Breach of Data of 500 Million Users
LinkedIn confirmed that 500 million data of its users got affected in April 2021 during the data scraping process that occurred on the platform. Later on, the information gets to come on sale. The hackers took charge of various personally identifiable information, including email addresses and user profile IDs. 
These hacked data are enjoyed by people employing phishing scams. Resold data is used in several ways, wherein your information might be used by scammers. It might also result in making them guess your other online usernames and passwords. 
A few ways to ensure protection to your data will go a long way to stay safe online.
Beware of Emails Asking For Sensitive Information
Email Address Domain
Think Before Clicking That Link
There is no way to get completely rid of data scraping. However, you can protect yourself by limiting the data that you share publicly.  
Read more at makeuseof.com